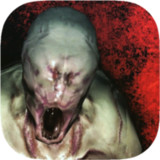 Specimen Zero - Online horror Mod Apk v1.1.1 (Mod Menu)
App Name:

Specimen Zero - Online horror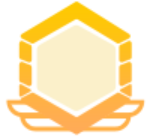 7.7

MOD Info :
Mod Menu:
1、Characters won't get hurt
2、the monster can't see you
3、no ads
4、Inexhaustible submachine gun bullets
5、endless wood
6、All keys are available
7、You can experience all the content
8、Game speed up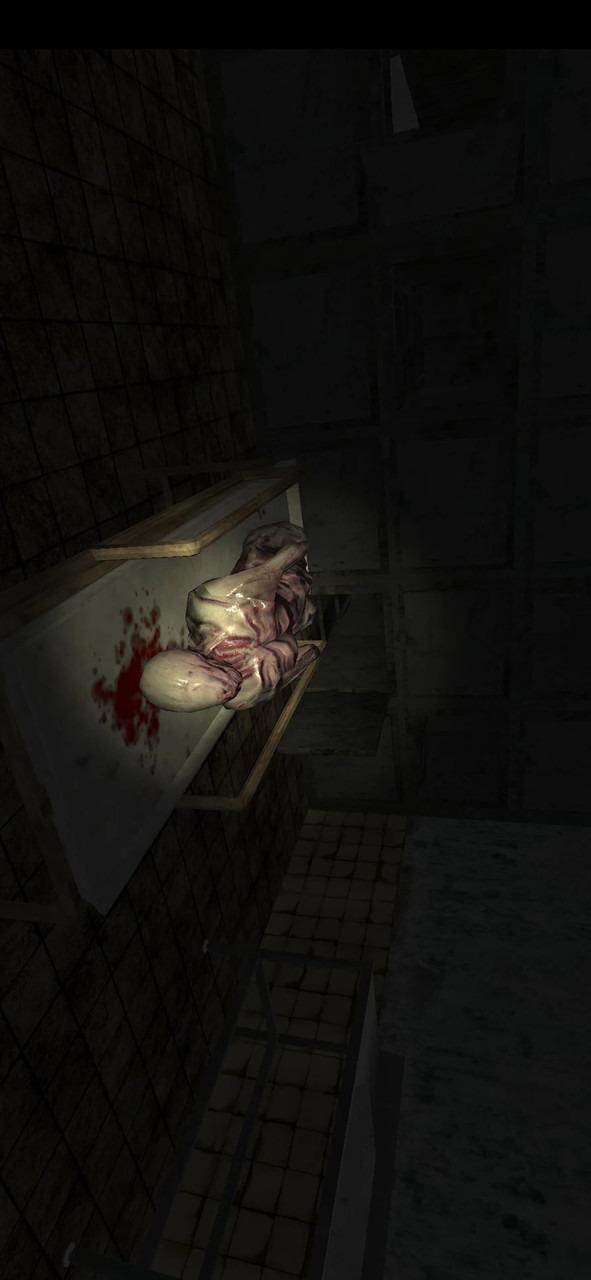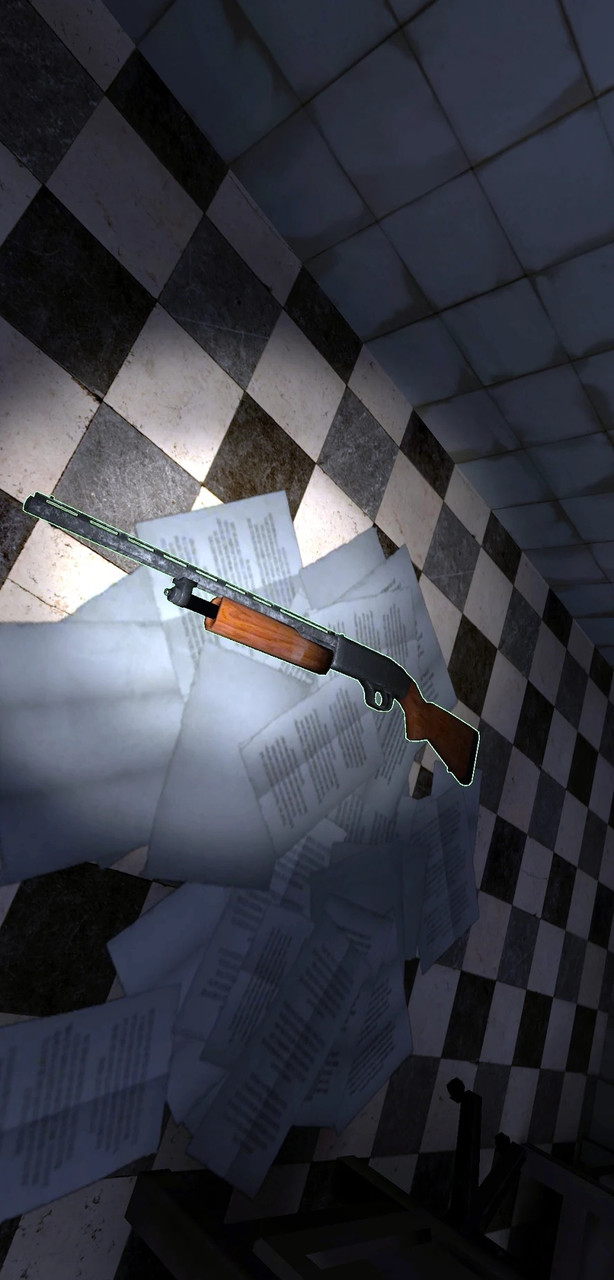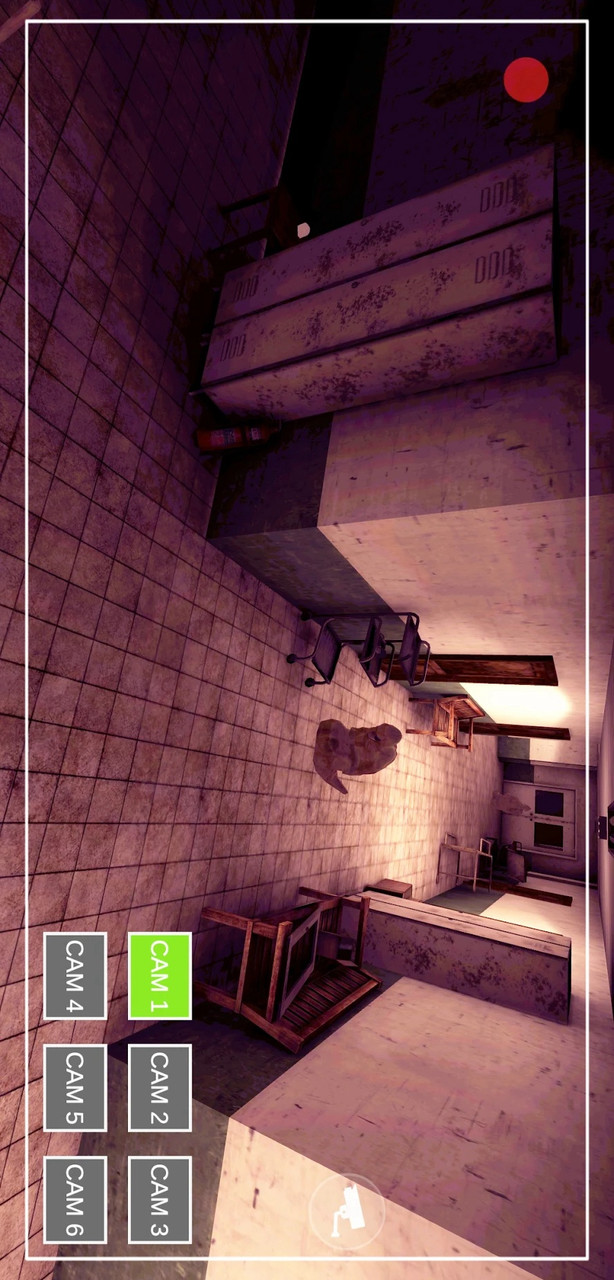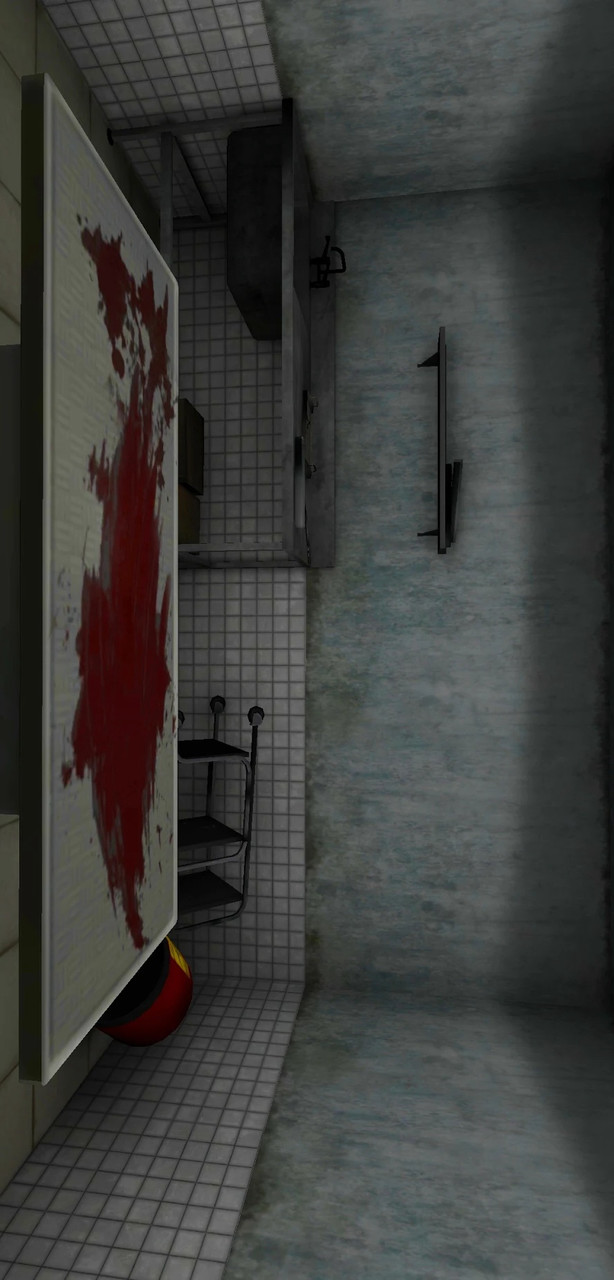 The description of Specimen Zero - Online horror
Mod Menu
Game Introduction
Specimen Zero Mod APK is a first-person horror game. The background of game is set in a very dark secret room, and players need to find a way to escape in various scenes.
1. The player's goal is to escape before the terrifying monster eats you for dinner.
2. Players need to unlock and go to different rooms to search for various useful objects.
3. The map of the game is very large, and players can easily get lost without a map.
4. Players can find weapons in the room to resist the attack of monsters.
5. Rescue the kidnapped girl and unlock the secrets of it all.
This game has a cracked version, if you want to pass easily, you can try it.
Specimen Zero - Online horror Mod Apk v1.1.1 (Mod Menu)
Cracked Content
1. Characters won't get hurt
2. The monster can't see you
3. No ads
4. Inexhaustible submachine gun bullets
5. Endless wood
6. All keys are available
7. You can experience all the content
8. Game speed up
——Uploaded by the user
Show More

Specimen Zero - Online horror
Mod Menu
1.1.1 Update
-SPEC 043 visibility fixed
-New map added
-New monster SPEC 043 added
-New skins
-Bugs fixed
-Multiplayer(Alpha) added
-Tablet to control security cameras added
-Egg timer sound trap added
-Ghost mode added
Show More

Category: Adventure Publisher: Café Studio Requirements: Android 5.0+ Publish Date: 11/04/2022