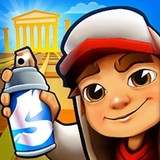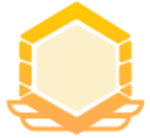 6.1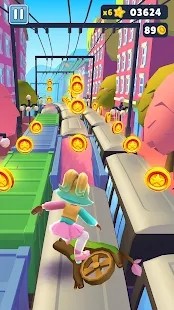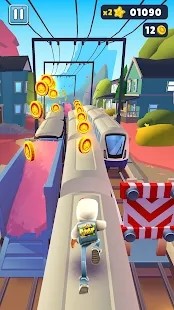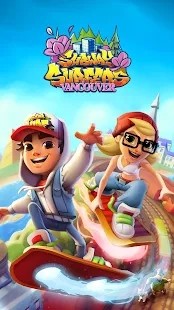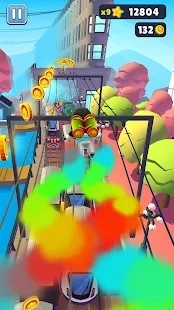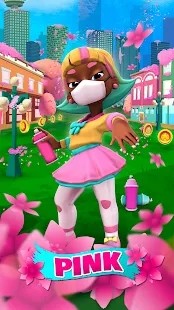 The description of Subway Surfers
Subway Surfers Mod APK introduce:
Subway Parkour is a classic parkour game. In this game, the player will control the skateboard boy to skateboard on the rails, avoid the trains along the way, collect more gold coins, and get a lot of props. A subway parkour game with American street style. The background content of the game is set on the subway rails. Players have to help Jake and naughty friends to avoid the pursuit of the police. At the same time, the coming and going subways increase the difficulty of the game. Interested Come to PlayMods and download it~
Subway Surfers Mod APK Game Features
1. Endless extreme challenges, let you break the record
2. Daily challenges with rich rewards, which can be claimed once a day
3. Cool music and awesome game screen effects, audio-visual feast
Game Highlights
1. There are also many different updates for the skin of the skateboard. The skateboard can bring players a brand new parkour experience. It is quite good to play and you can try it.
2. The gameplay of the game is that it can run without advertisements and without the support of the network. Players can feel at ease here and it is quite good to play.
3. A number of different characters have been added to the game description, bringing a lot of new abilities. Players can come here to unlock and experience the gameplay. Don't miss it.
game instructions
1. The characters are very special, they are exciting when playing, and they have certain difficulty skills. You need to control your character to start fighting.
2. Dodge oncoming trains! Help advanced, skilled and inexperienced new players evade surly inspectors and their bulldogs.
Besides Subway Surfers Mod Apk, you might also like Temple Run mod apk, the most thrilling and fun game, Magic Tiles 3 mod apk, become a real pianist
——Uploaded by the user
Show More

Subway Surfers 2.38.0 Update
- The Subway Surfers World Tour tells stories of mythology in Greece!




- Play through the Greece Season Hunt and unlock the stone-cold new surfer Moira.




- Run your way through the labyrinth of tracks and unlock Nikos's new Hopper Outfit.




- Take a break with the Tag Team Challenge in Venice Beach.




- The Super Runner Challenge gets a reFRESH — get to the end and unlock Super Runner Fresh!
Show More

Category: Arcade Publisher: SYBO Games Requirements: Android 5.0+ Publish Date: 09/08/2022