 Blockman Go Mod Apk v2.32.4 (Global)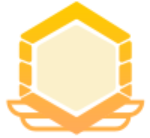 6.6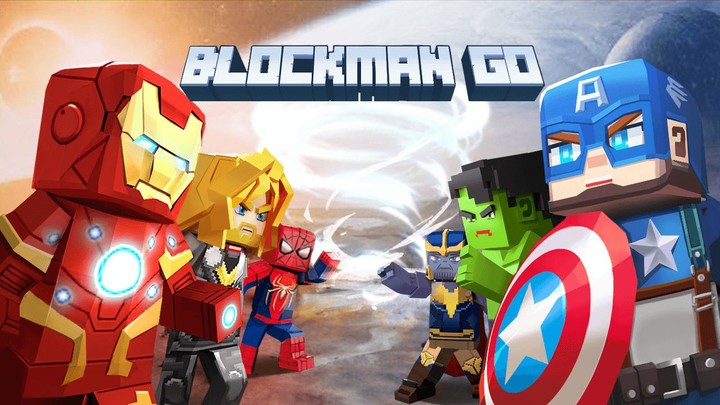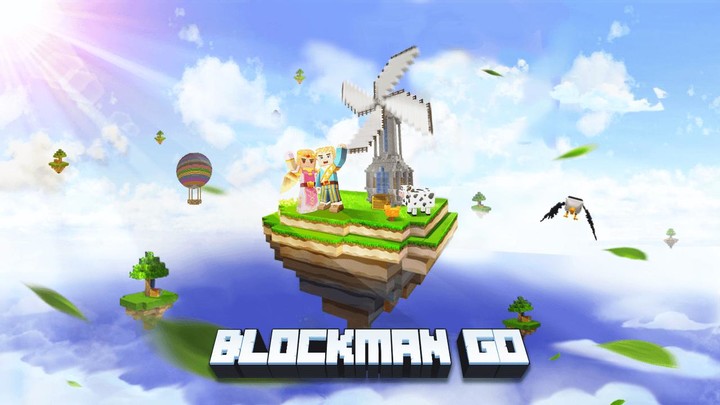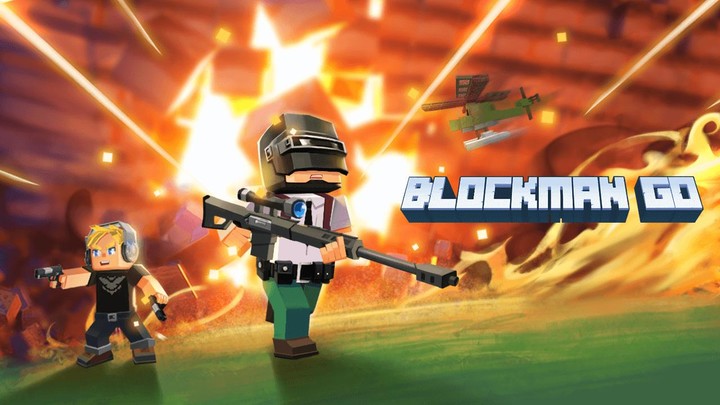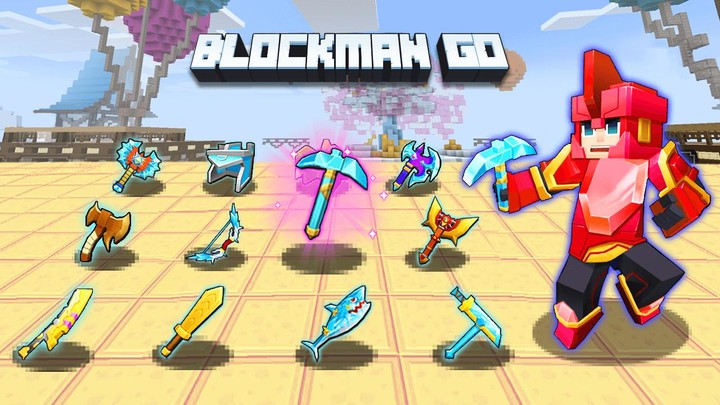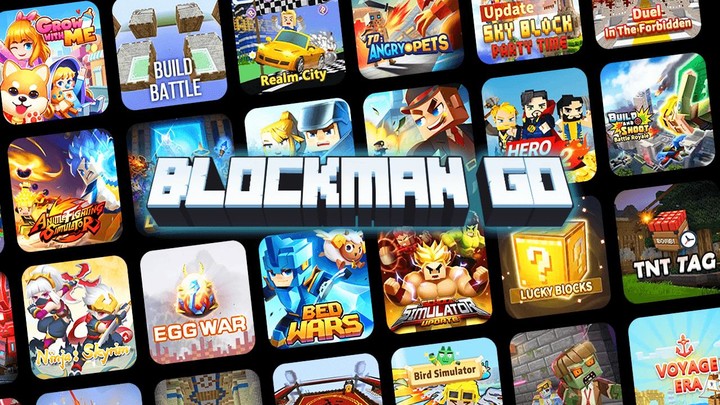 The description of Blockman Go
Global
Blockman Go Mod Apk is a game collection that integrates various small games and chat functions. The rich functions of Blockman Go Mod Apk will bring players the best experience.
Blockman Go Mod Apk Game Content
Blockman Go Mod Apk is full of pixel-style mini-games, players can use rich props to fight each other, golden apples, hoes, compass, fireballs, buckets, bows, walls, diamonds, traps, robots, umbrellas and other rich props Waiting for you to explore, whether it is a tower defense type of wake-up war, protecting our strategic buildings from being destroyed, collecting enough resources to counterattack, and finally destroying local target buildings; or a shooting game that builds bunkers to advance. Players can enjoy the charm of this sandbox game with friends.
Blockman Go Mod Apk has rich social attributes and a high degree of game freedom. Players will be able to dress up the controlled characters according to their own style. In addition to dressing up their characters and highlighting their own personalities, players can also use other ways to express themselves, such as building their own palaces. There are plenty of modules in the game for players to use. These can all be part of the player's building. Players will be able to use a wealth of materials to build their own unique fortress. You even have your own chariot to race with your friends. A protective tower can even be built next to the building to ensure the safety of the player's residence.
Blockman Go Mod Apk has a variety of ways to play, it is definitely a boutique that sandbox game players can't miss. If you still want to experience more of these kinds of games, Minecraft Mod Apk is definitely your next best choice.
——Uploaded by the user
Show More

Blockman Go
Global
2.32.4 Update
Show More

Category: Arcade Publisher: Blockman GO Studio Requirements: Andriod 5.0+ Publish Date: 07/12/2022