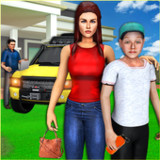 Step Mom Virtual Mother Life Mod Apk v1.12
App Name:

Step Mom Virtual Mother Life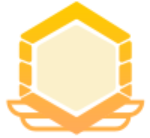 6.0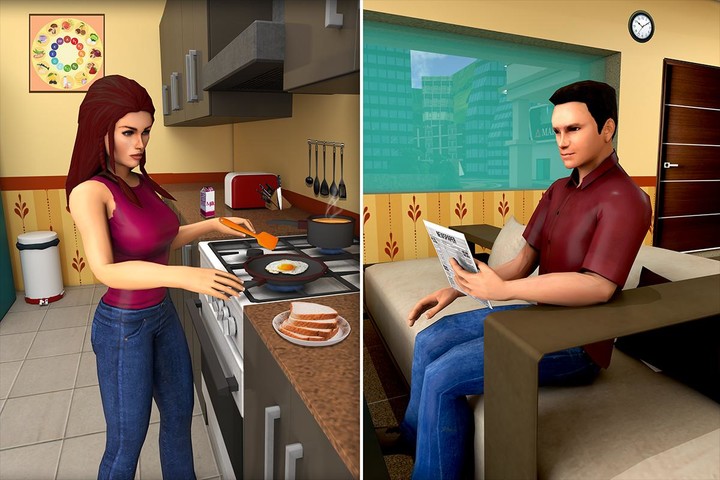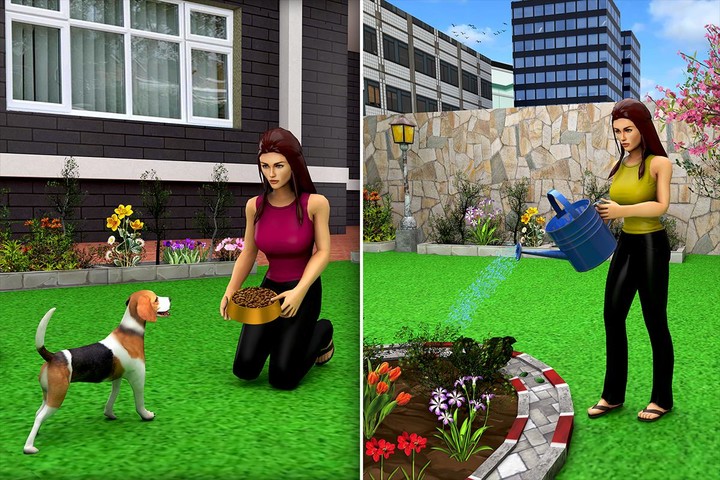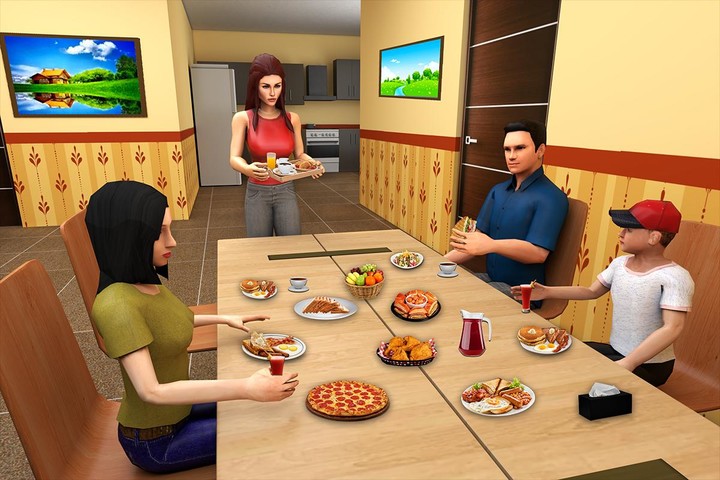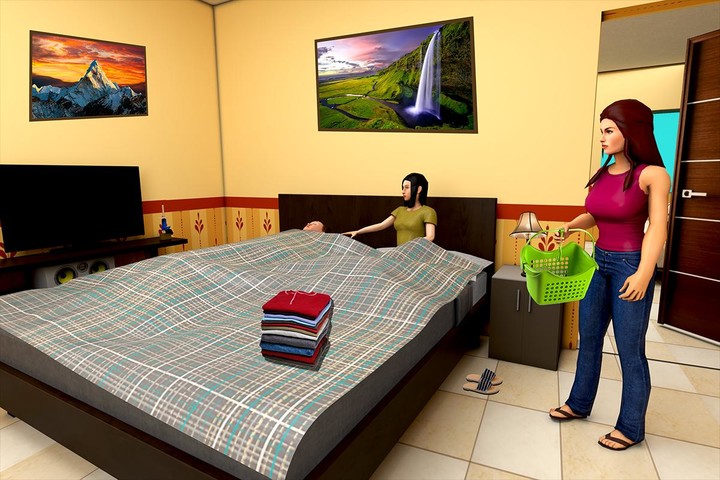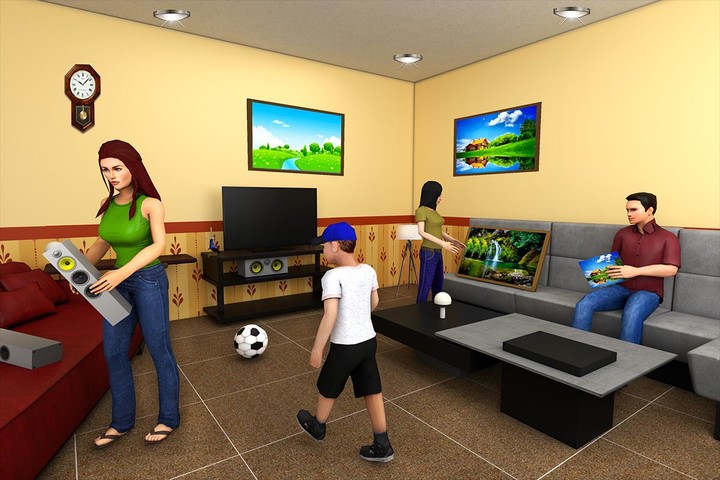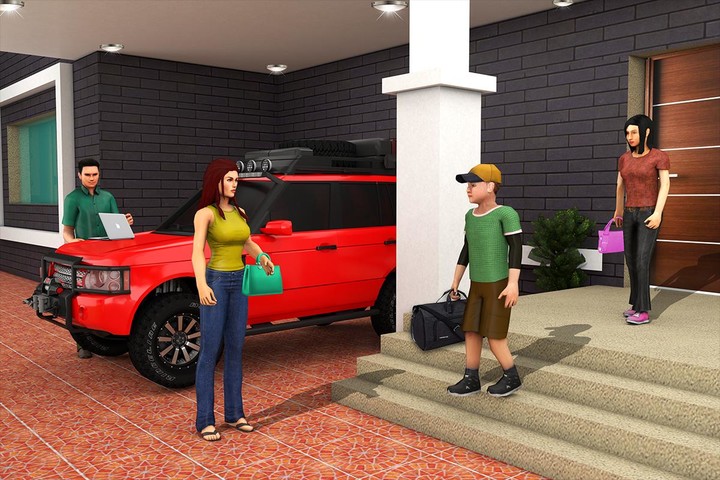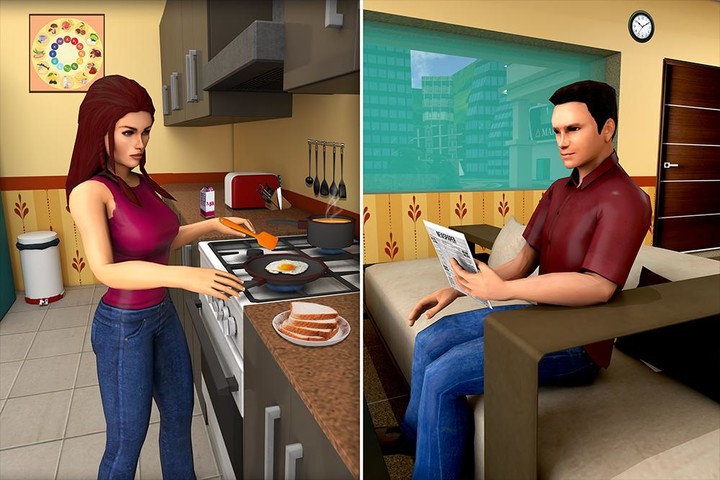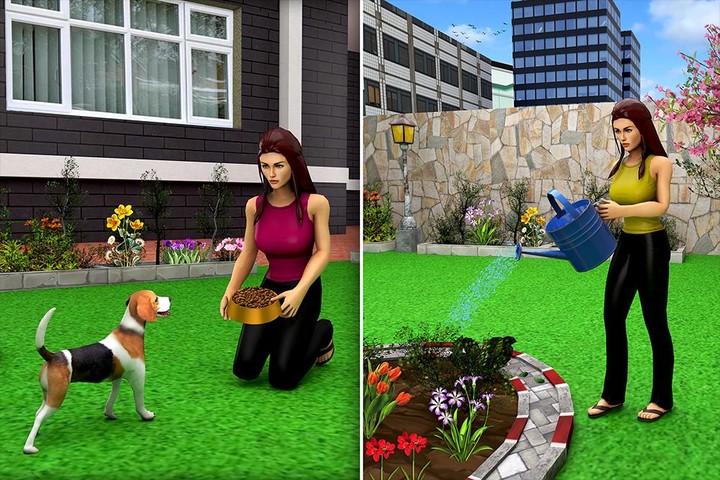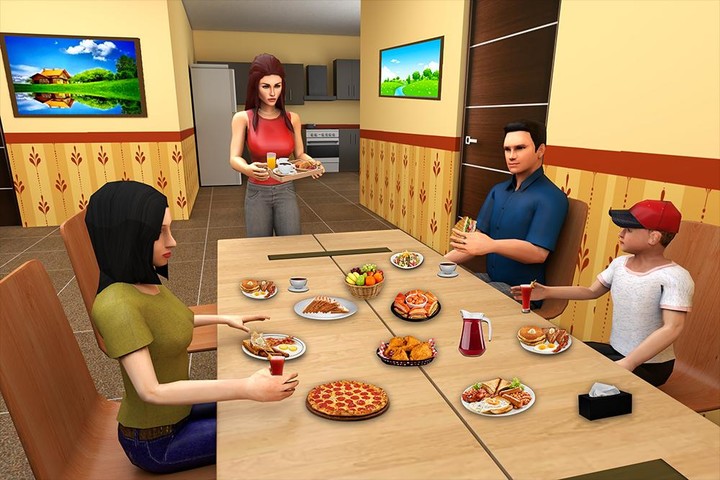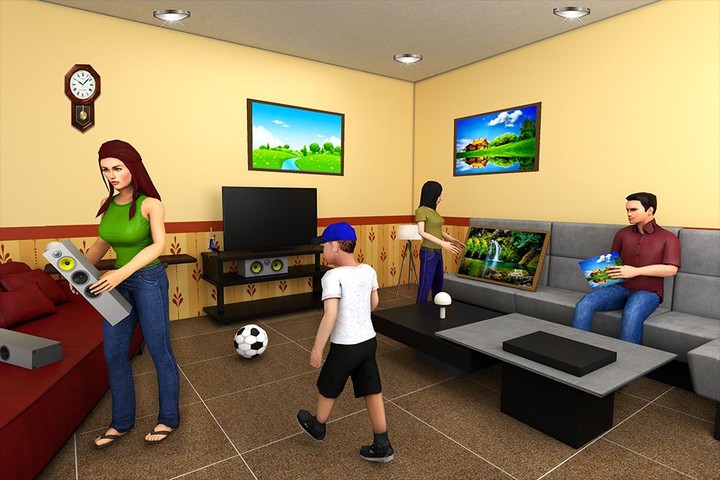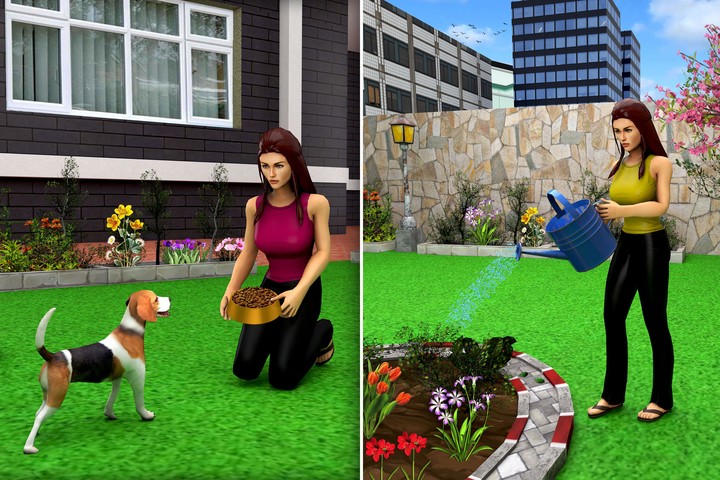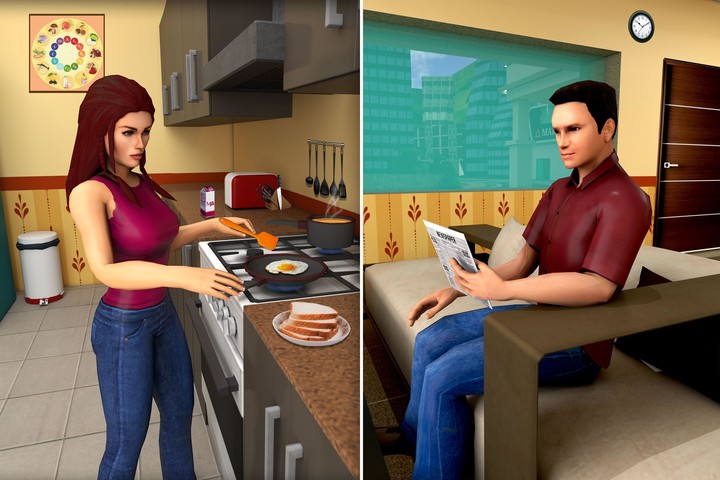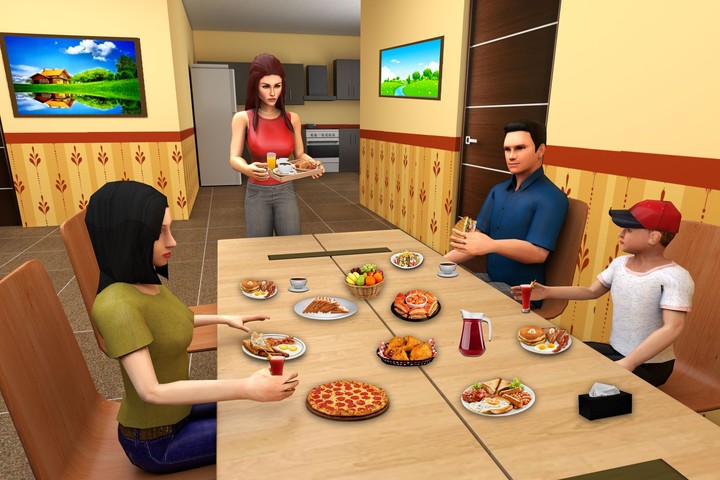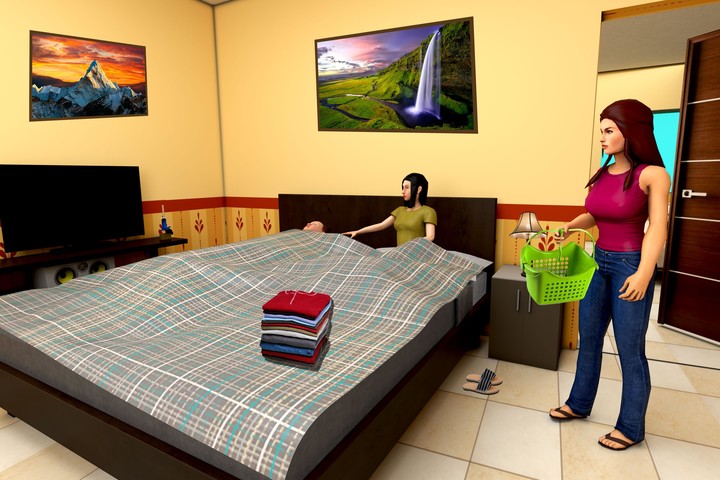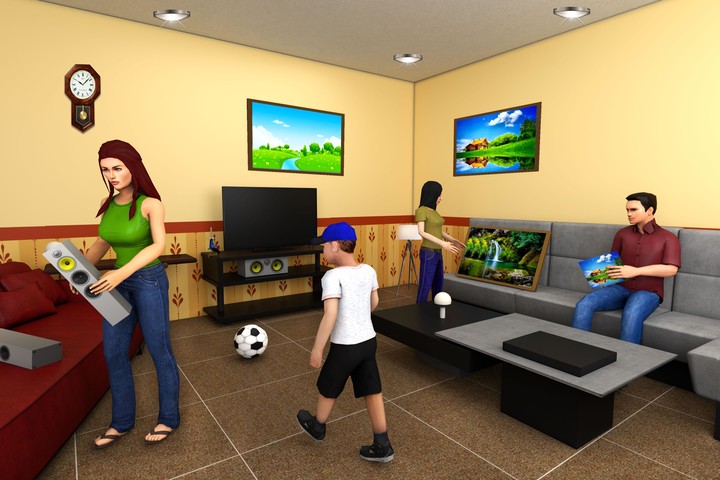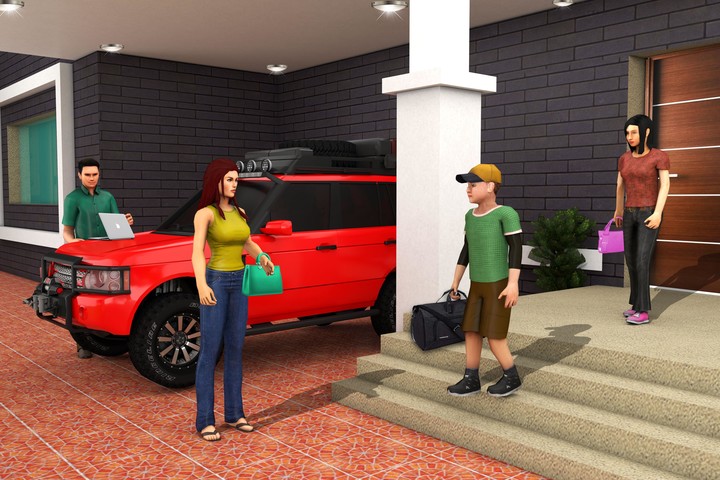 The description of Step Mom Virtual Mother Life
Step Mom Virtual Mother Life Mod Apk is a simulation RPG. In the game, players will play a stepmother to maintain order in the home.
Step Mom Virtual Mother Life Mod Apk Game Background
Step Mom Virtual Mother Life Mod Apk just the name of the game gives people a lot of ideas. What exactly does the producer of the game go through to make this kind of game. Is it the producer's personal experience, or is it a story adaptation? The stepmother has been haunting the children as a bad image. This time, she became the head of a family! How the story unfolds depends on the player's actions.
Step Mom Virtual Mother Life Mod Apk Game Content
No one knows how the stepmother, the head of the family, subdued the child's father. But this stepmother must be a strong and capable hostess. This time the player will control the stepmother and start the activity from the stepmother's point of view. Major family activities are well organized. Every morning, breakfast is arranged on the stepmother's body. After working hard to prepare the whole family's breakfast, I have to drive the boy to school. On weekends, clean the room. A house that is too big cannot be cleaned by one person, and the cooperation of the child's father is necessary. How to arrange this time depends on the skills of the stepmother. After cleaning, it's even better to buy some new furniture to decorate.
The unique perspective of Step Mom Virtual Mother Life Mod Apk will take you to experience the content of life as a stepmother, allowing you to experience the hard work and happiness of being a mother, or even being a stepmother. If you want to experience more open world game fun, then you must not miss Minecraft Mod Apk.
——Uploaded by the user
Show More

Step Mom Virtual Mother Life 1.12 Update
Here is the Update of Step Mom Simulator:
👩 New Character. 
👩 New House.
👩 New Levels.
👩 Improved Gameplay.
👩 New UI and Graphics.
Show More

Category: Role Playing Publisher: Billion Gaming Studio Requirements: Andriod 5.0+ Publish Date: 24/05/2022