 Super Sus -Who Is The Impostor Mod Apk v1.35.16.031 (Beta)
App Name: Super Sus -Who Is The Impostor
1.35.16.031 for Android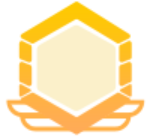 6.1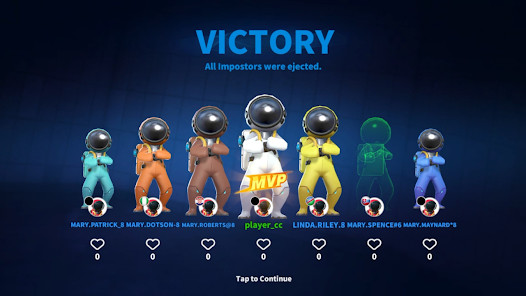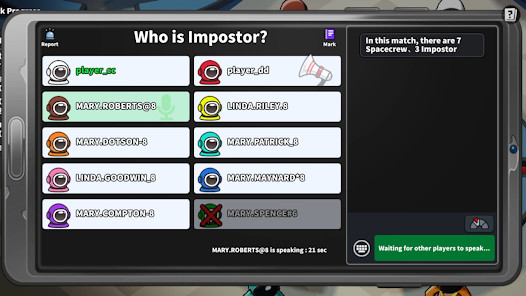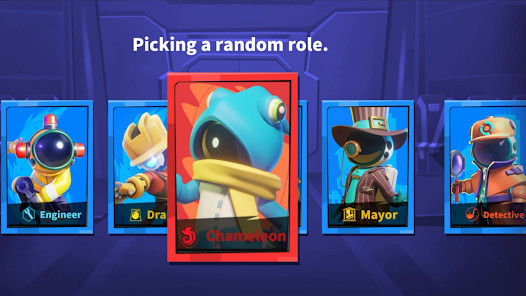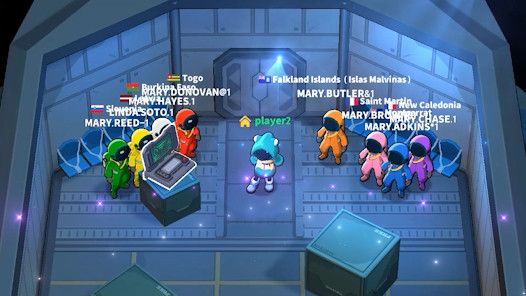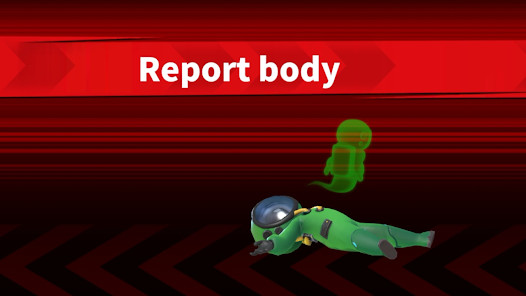 The description of Super Sus -Who Is The Impostor Beta
Introduction of Super Sus -Who Is The Impostor Mod Apk
Super Sus -Who Is The Impostor Mod Apk is a beta version of a multiplayer online puzzle game. Under the threat of impostors, every member of the spaceship has their lives in danger. Maybe the next person to be killed is you. So you watch, reason with the rest of the crew, and try to find the impostor among you who is intent on killing everyone. The game is social, allowing you to befriend your local players and players from all over the world as you play.
How to play Super Sus -Who Is The Impostor Mod Apk
The gameplay of Super Sus -Who Is The Impostor Mod Apk is very interesting. When the game starts, each of you will be randomly assigned a role. What you have to do is to play this role and complete the corresponding tasks to achieve the goal and win. Crew members all have voting rights, can use clues and reasoning to determine who the impostor is, and collectively vote to remove him from the ship. This way, all crew members will be victorious. Or the crew can win by completing all the missions, but then there will be many casualties. The purpose of the impostor is to create chaos and kill the entire crew. So everyone's roles and identities determine everyone's different ways of playing.
Features of Super Sus -Who Is The Impostor Mod Apk
Super Sus -Who Is The Impostor Mod Apk has an awesome 3D scene that presents the details of the interior of the ship. The game also has a built-in voice chat system, where players can communicate with each other and find impostors together. The game is full of suspense and crisis, allowing players to surge adrenaline while keeping rational thinking calm. This game also allows you to meet friends from all over the world.
If you also want to play similar games, we recommend you to play Among us Mod Apk.
——Uploaded by the user
Show More

Super Sus -Who Is The Impostor Beta 1.35.16.031 Update
1. New Spacecrew Role: Samurai
2. Role Balance Adjustments: Survivor, Grinch, Agent, Vigiler, Phantom
3. Map Renovation: Spaceship visual and task elements upgraded
4. New Gamemodes: Training Camp, Free Play
5. New System: Meeting Assistant, Auto task after death
6. Custom Lobby Upgraded
7. New Custom Option: Body Type
8. Bug Fixes
Show More

Category: Action Publisher: PIProductions Requirements: Android 4.0+ Publish Date: 25/11/2022

PLAYMODS
PlayMods, Play More Fun!

Download