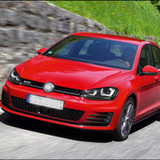 VW Golf Extreme Car Driving 3D Mod Apk v1.0
App Name:

VW Golf Extreme Car Driving 3D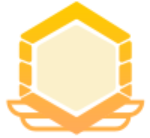 6.0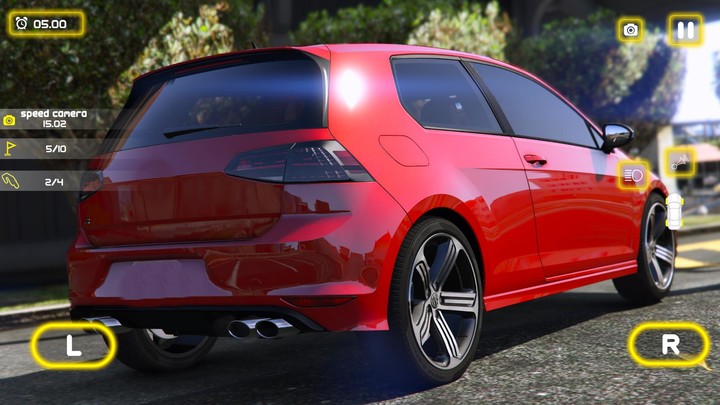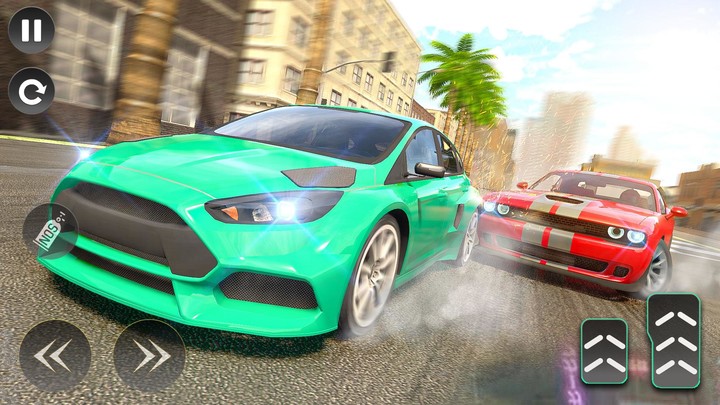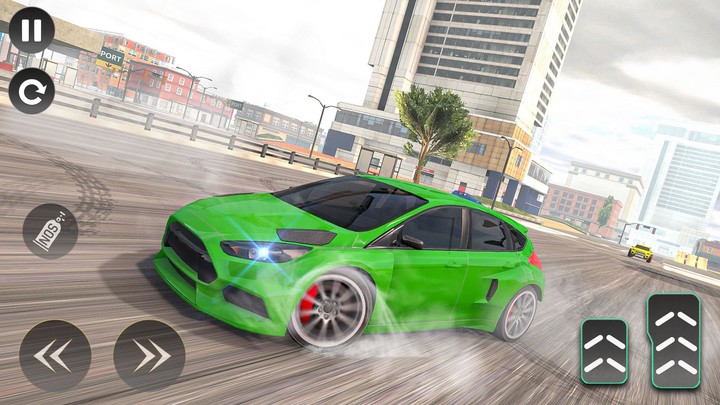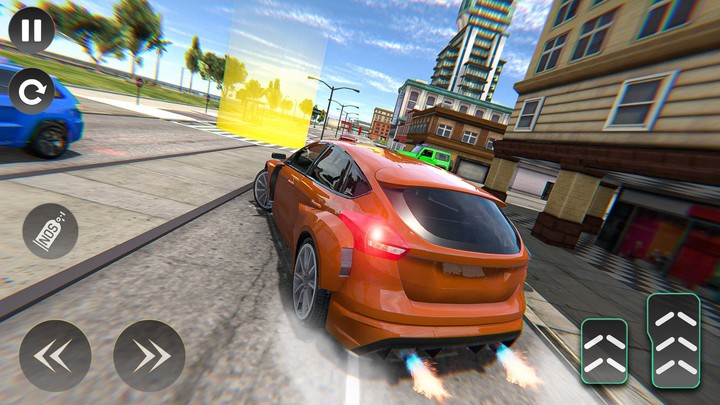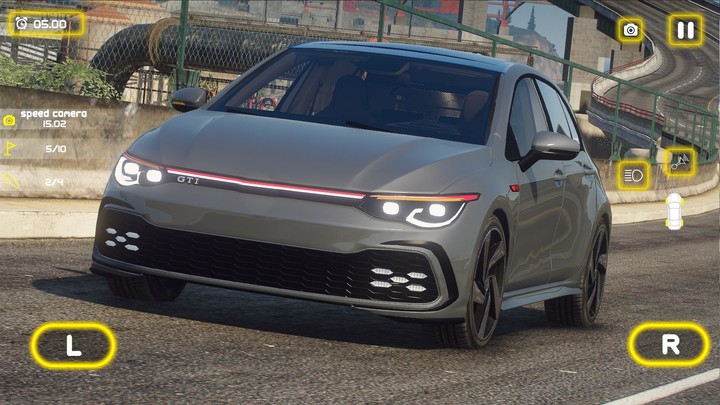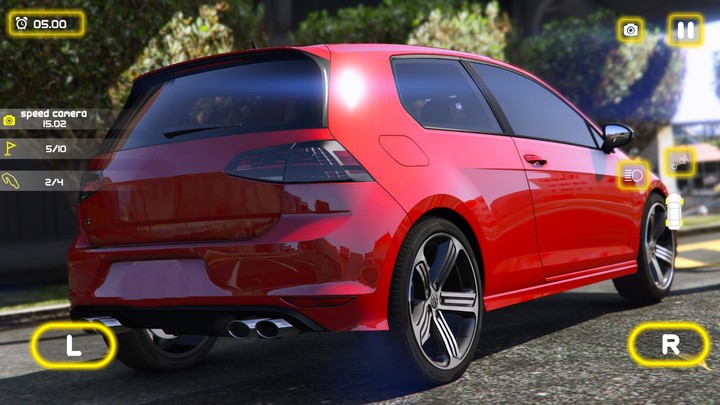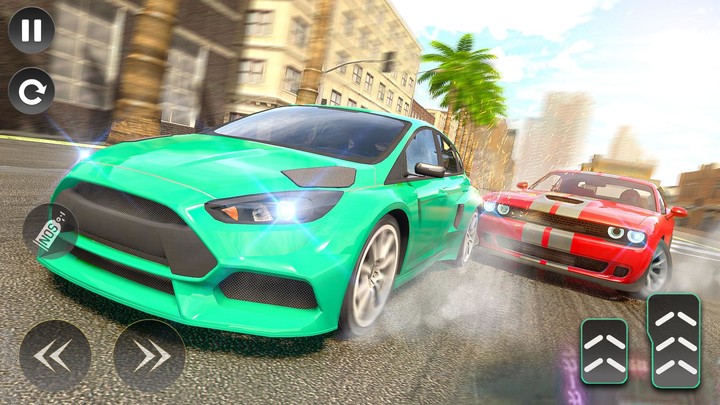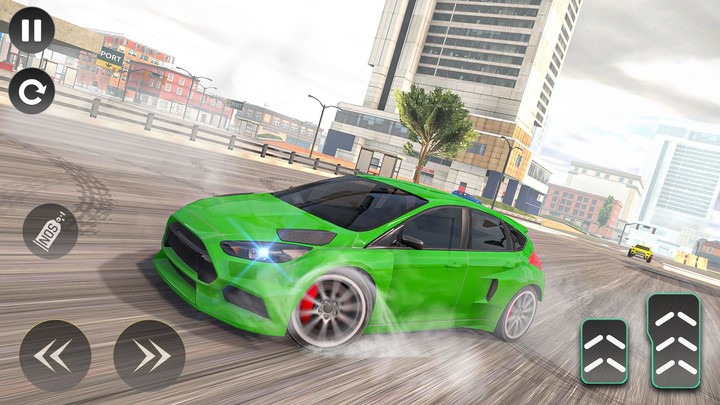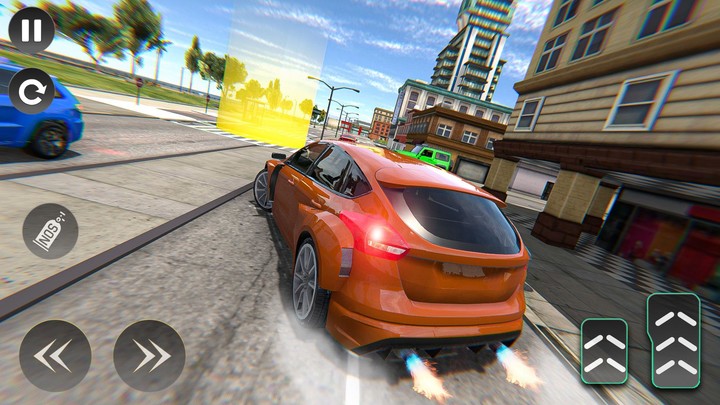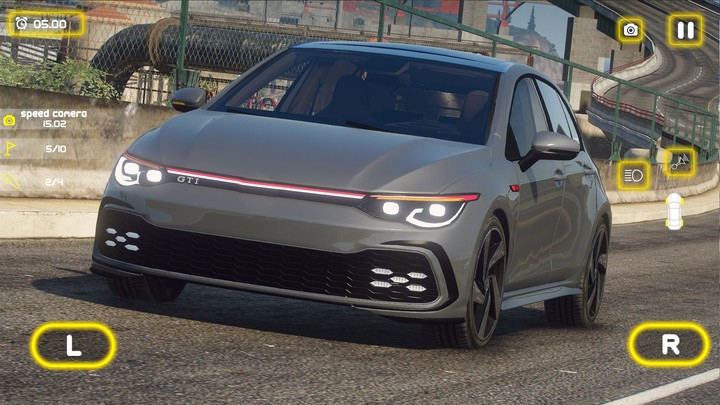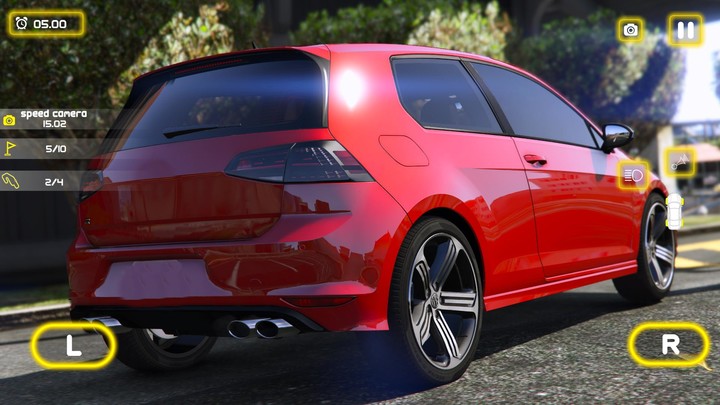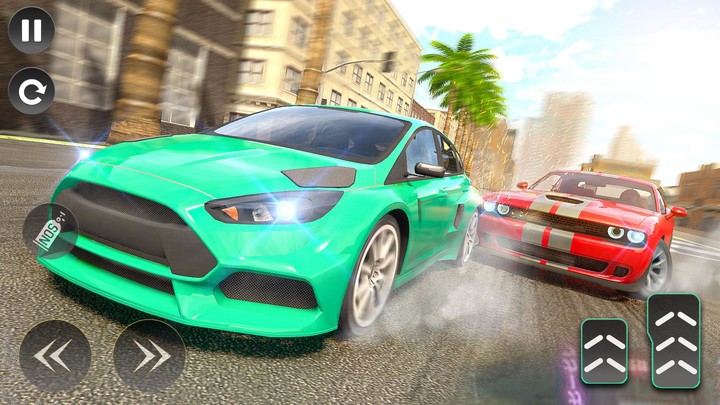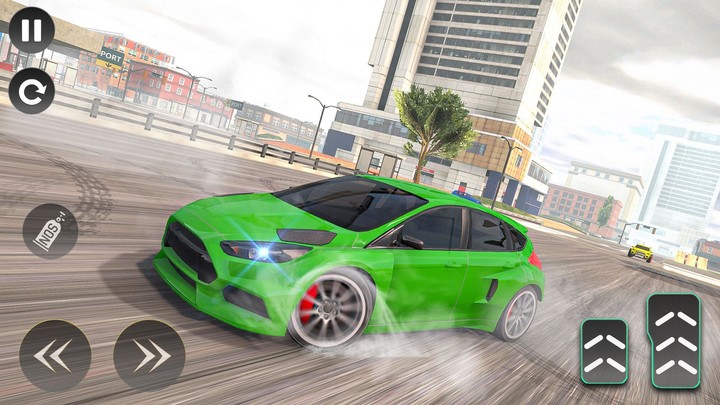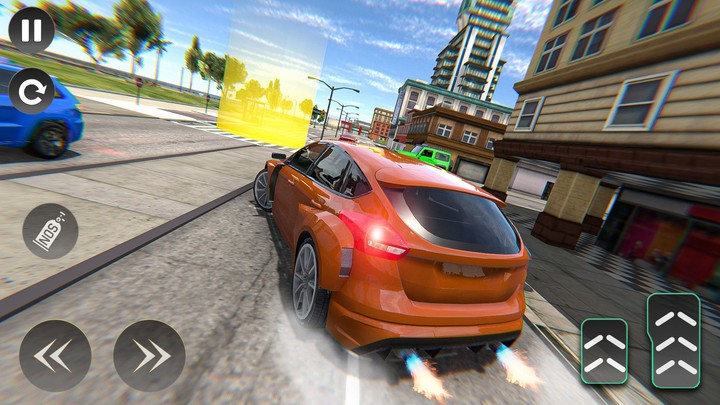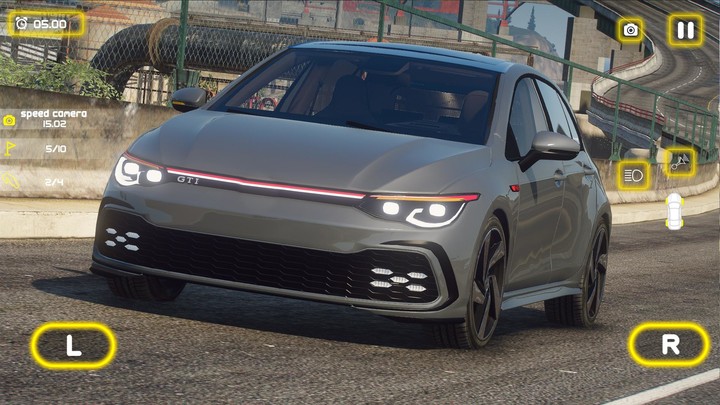 The description of VW Golf Extreme Car Driving 3D
In Extreme Car Driving Sim: All of these car's body is completely customizable as per your preference. So Build up car of your choice and be in the Extreme mission based city Car Driving Game. The Best Realistic Cars Included in Epic Drift and City Drive game are:
- Laren 570s
- Mustang GT 350R
- M3 GTR
- Terzo Millennio
- LX 570
- Dodge Charger
- American Escalade
- 4x4 Hilux

Extreme Car Driving Missions:
Epic Car Drive Simulator is the new challenging game with most realistic and open world game which has the main Extreme Driving City missions full of exhaust, NOS, speed and Realistic Crashes. Are you up for the challenge of Epic Drive? This new game features world most popular cars which are suitable for each mission type and all environments types, In Extreme Car Driving missions, You're in city full of busy city with heavy traffic and pedestrians and you're supposed to fight back in the city by completing the Extreme tough City Missions of Checkpoints, stunts, speed tests, impossible stunts.
Extreme Car Driving is Embedded with Ready to start missions in the city or you can just roam around in the city with heavy traffic and highways. You can test your controls, drifts, speedometer or top speed test in this mode. Every feature in this game is completely Free.

City Speed Traffic Rush Driving:
If you get bore of driving alone in the Extreme City, you can turn your Epic Cars into Evil Aggressive car modes and start Traffic Rush Mode which is to race with the traffic cars and chase them for completing the missions. These are going to be the tough one as those Super cars are designed to win in every situation. So Brace yourself and get ready for some Epic Traffic rush Driving Game. You can choose any Ultimate Car From Your garage for this mission. Keep in mind that these cars are customizable so Don't forget to modify your Epic Sports cars.

Impossible Car Crash Stunts:
You Would want to see the realistic Car crash stunts of your model cars you've got to see how would these cars crashes if they're hit with some hurdles or crash in the city with the statue of just Impossible Stunts. Yes, We have added those stunts which are ready to test your car stability, thrust, NOS and Crash test. All you have to do is to Take your Sports Car into the Car Crash Arena stunts and you'll have a ready to go Mission for stunts and There you can completely test your Extreme Car Crash behaviors. Seems Exciting? Let's get Started then!!

Open World Environment:
The Extreme City Traffic full of Heavy traffic, taxis, Euro Trucks, Ambulances and Police Cars Constraints you to try the Noise free Engine Sound and top Speed of your car. For that We have designed Open World environment where you can just roam around, test the engine, NOS and Modified Thrust sound Of your Epic Sports Car. You can just drive there and see how does it look like with sound breezing from your Lexus or Mustang Dodge Charger Door windows.

Off road Test Driving:
This is kind of impossible for a sports car to drive on off-road muddy tracks because of the lower Ground clearance of sports car with more than 300 horse power engine. For that you can just customize your Car's Ground Clearance and take that car into the off-road Muddy tracks and check the Suspensions and drive of your Supercars. Make sure not to speed up the cars as the bumper of your cars might hit the ground and then exploded into the air. Extreme Car Driving Simulator brings everything at one place.

Car Drift and Drive Arena:
A Mid sized Sports Drift practice arena is deigned for Car Driving and Drift Testing for your ease. You can take your Extreme Car Sim from Garage to the Drift Arena and practice the Perfect Drifts before you start any missions.

This is a all new Extreme Ginger production game designed with the purpose of combining all in one Missions of the Cars a person can wish for.
——Uploaded by the user
Show More

VW Golf Extreme Car Driving 3D 1.0 Update
Show More

Category: Role Playing Publisher: Ginger Simulator Games Requirements: Andriod 5.0+ Publish Date: 24/05/2022