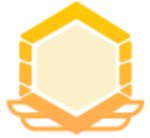 6.0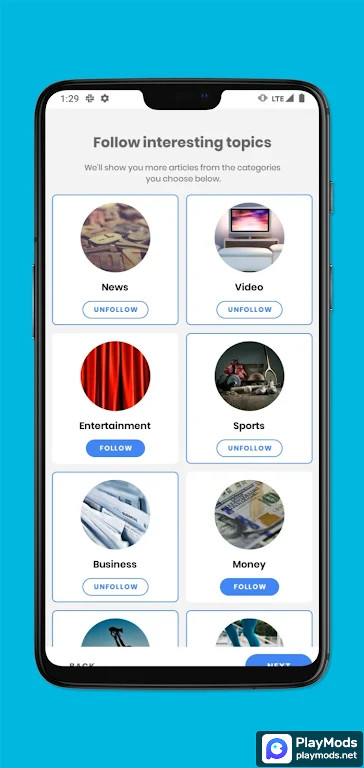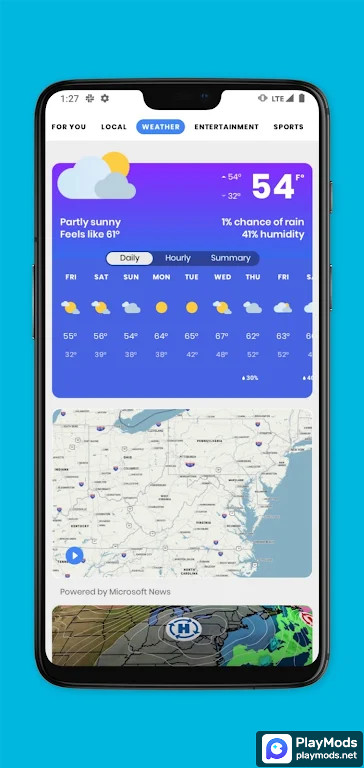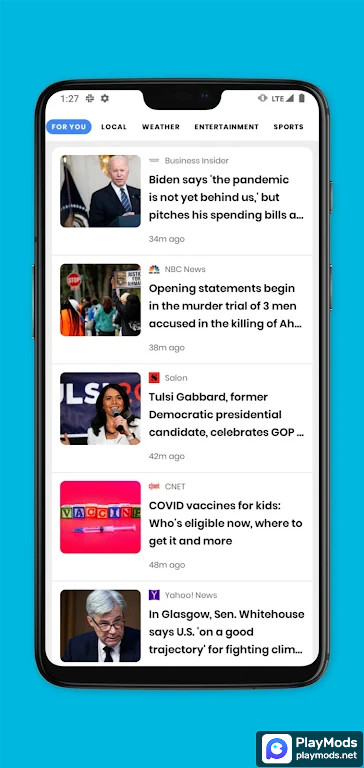 The description of NewsPop
NewsPop is a personalized news aggregator that highlights stories based on topics you choose. Get location-based daily news alerts and take a peek at the weather forecast.

Keep Up On Your Interests
With Newspop, follow the topics that interest you, such as entertainment, business or sports news. Your daily briefing is personalized just for you with hundreds of news sources that cover breaking news, in-depth analysis, photo galleries and video.

Local Updates
No matter where you are, Newspop can detect your location and serve you news stories specific to your community. Never miss an important update!

Daily Forecast
Along with your morning news brief, get the daily forecast as well to help you prepare for the day.

Anytime, Anywhere
NewsPop is here to keep you informed on the topics that matter most to you. Whether you're at home, work, or traveling, the world is at your fingertips.

Download NewsPop today to stay informed!
——Uploaded by the user
Show More

Category: Lifestyle Publisher: Digital Turbine Media Requirements: Android 6.0+ Publish Date: 13/01/2023