Awesome Secrets & Hacks in Roblox Brookhaven Mod Apk

gsc

10198

2022-10-31
Game Introduction
Roblox Mod Apk is an exploration sandbox game. It uses a classic 3D pixel design. There are a variety of game activities and a variety of game modes and props in the game. It has different gameplay in different modes and a rich social interaction system. You can communicate with friends online, cooperate online and compete online.
Secrets & Hacks in Roblox Mod Apk Brookhaven
1. The Giant Rocket
(1) The first one is inside this giant rocket. First, of course, you need to buy the big giant rocket. Go inside it, somewhere on the ceiling has a secret room.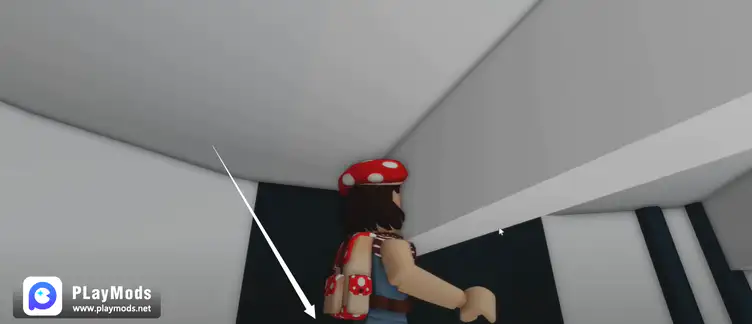 (2) You need to jump up there and keep jumping until you go up to see this secret room.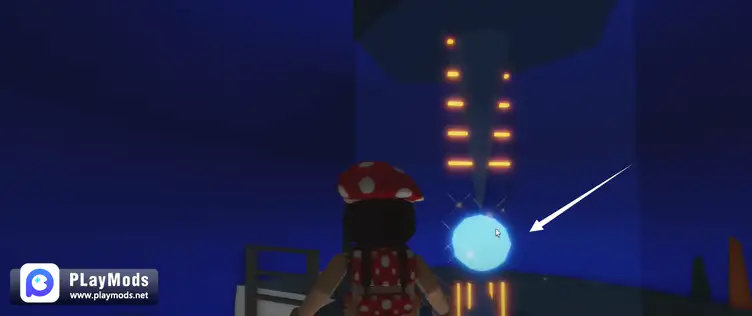 2. Penthouse Apartment
(1) You need to go into the Penthouse Apartment and go upstairs to spawn the very newest one.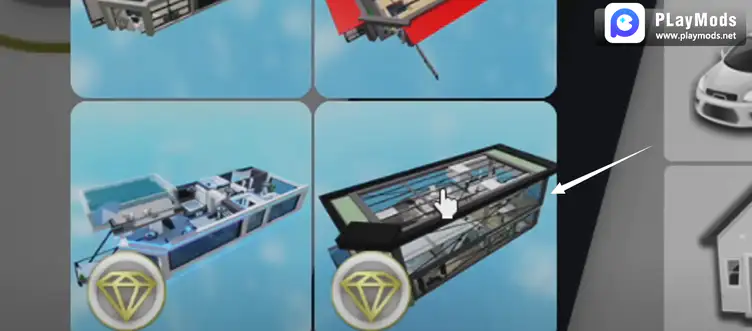 (2) At the end of the bookshelf, click on this place.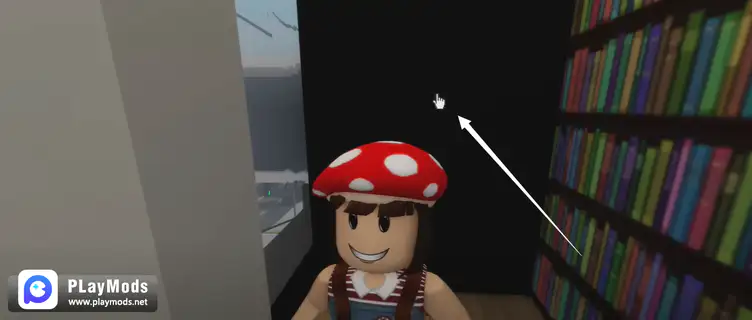 (3) It opens a door and you can walk through it. This is a secret area that has a safe in it.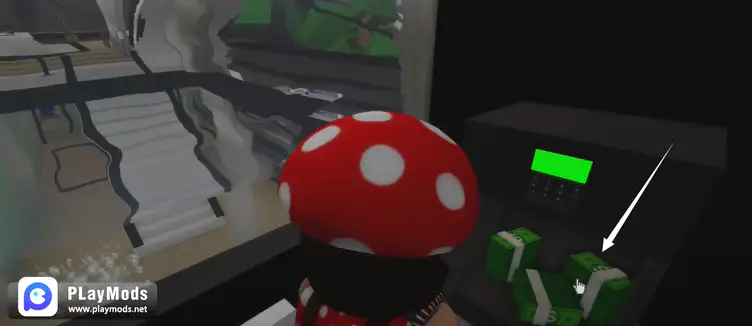 3. Town Hall
(1) You need to go to the Town Hall of course. Go up to the second floor and stand here then look over to the right. Behind that pillar is a green button.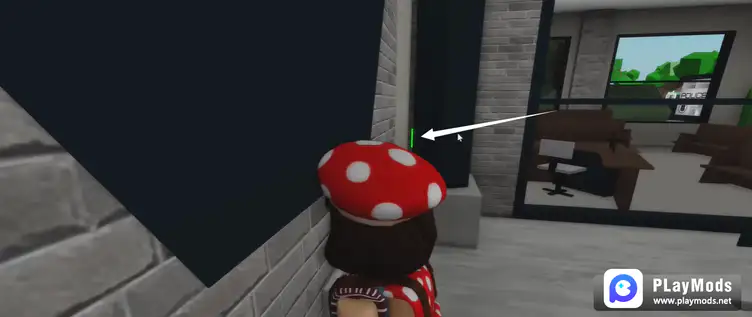 (2) Click this green button and it will open this door.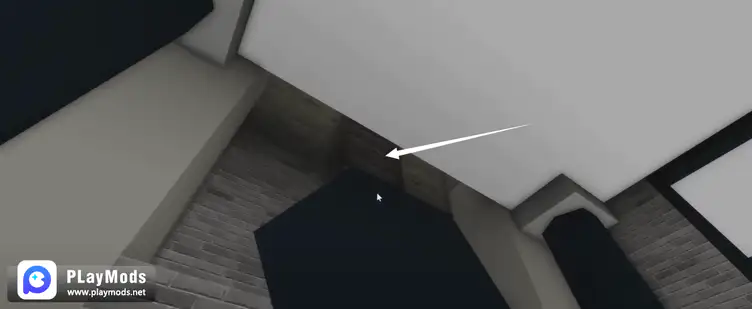 (3) You can jump up inside the secret attic hideout of the Town Hall. There's a money-printing machine that can print an unlimited amount of money.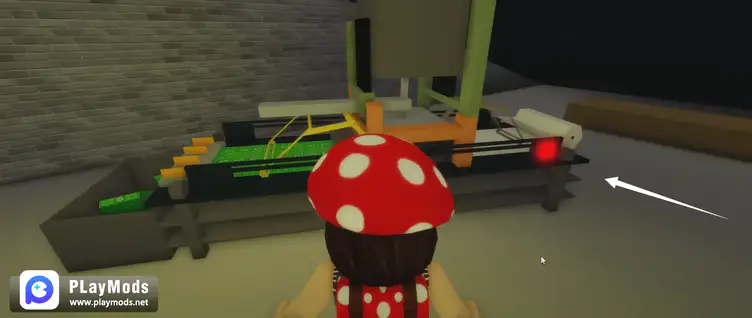 4. Daycare House in Roblox Mod Apk Brookhaven
(1) For the fourth hack, you have to spawn the Daycare House.
(2) Jump above the fridge, and you can find secret candy bars.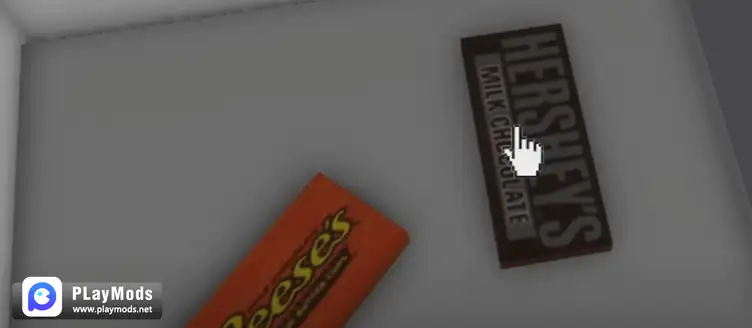 5. Daycare House
(1) Another secret room in the Daycare House is this place, where you will be able to dall through the ground.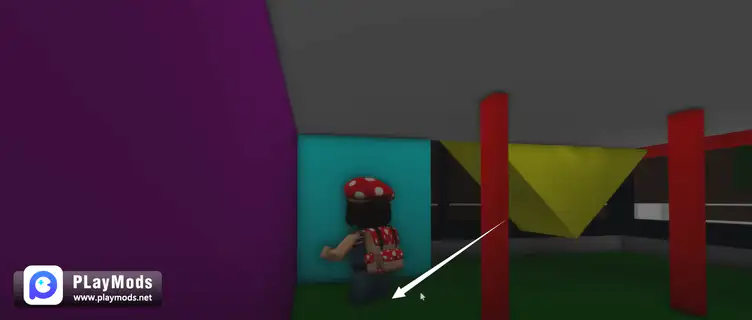 (2) When you fall through the ground, you can enter this secret room and you can find a safe in there.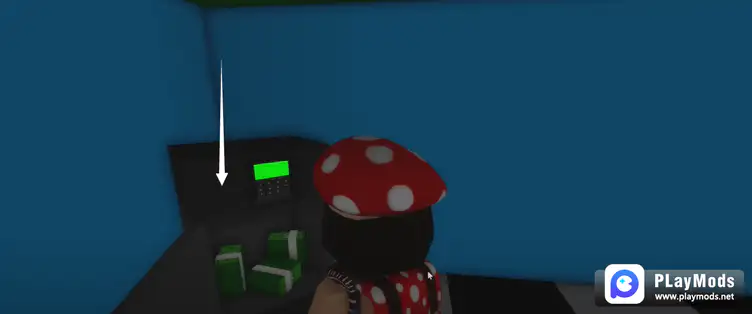 6. Hospital
(1) Go to the Hospital and go on over to the X-Ray Machine. Go into avatar size to make yourself as small as possible.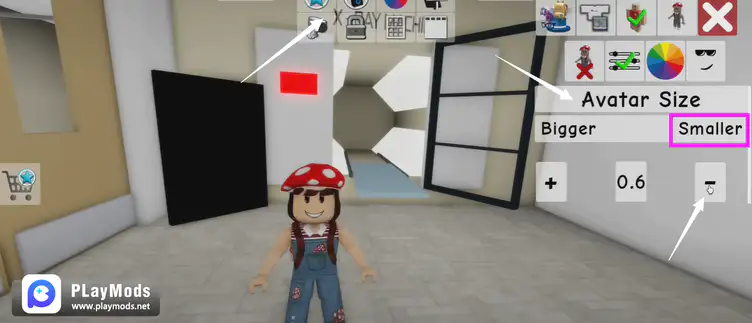 (2) Then you need to jump behind this blackboard. There's a wall that you can walk through. Now you have more boards that you can just walk right on through.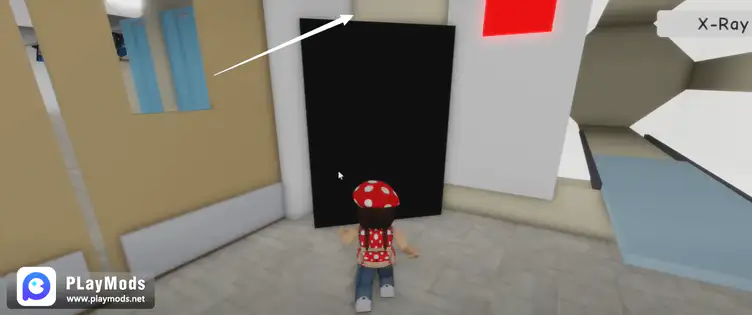 (3) Then you can get into this secret room. However, there are more secrets in this room.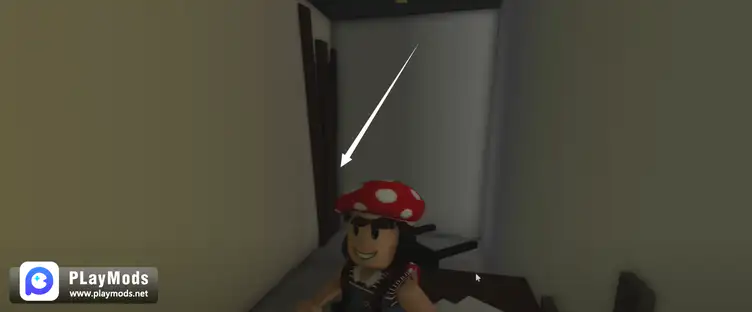 (4) Move down the camera and walk over to the desk. There's a blue button.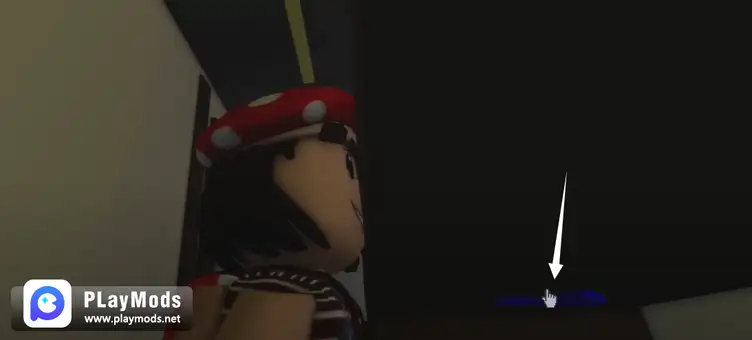 (5) Click on the button and you'll see the amazing change - you're teleported into this super creepy room.
More details can be check in the video below.
There are more secrets in Roblox Mod Apk Brookhaven, you can check the article below.
Roblox Mod Apk: The Secrets Doors in Brookhaven
More hacks can be found in Playmods: www.playmods.net