Gacha Club Outfit Ideas Great Design

Ivy

19275

2022-09-14
Are you confused when creating a Gacha character and don't know what style of character to design? Are you Worried that the outfits of your Gacha characters are not beautiful and fashionable?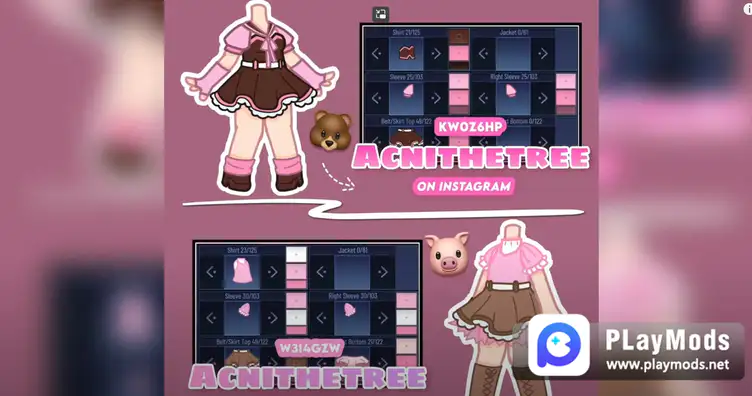 Then you must be short of creative ideas about outfit DIY. In fact, it is not difficult to match fashionable clothes in Gacha Club Mod Apk. As long as you master the rules of matching and capture sudden inspiration and creativity, you can customize gorgeous Gacha outfits.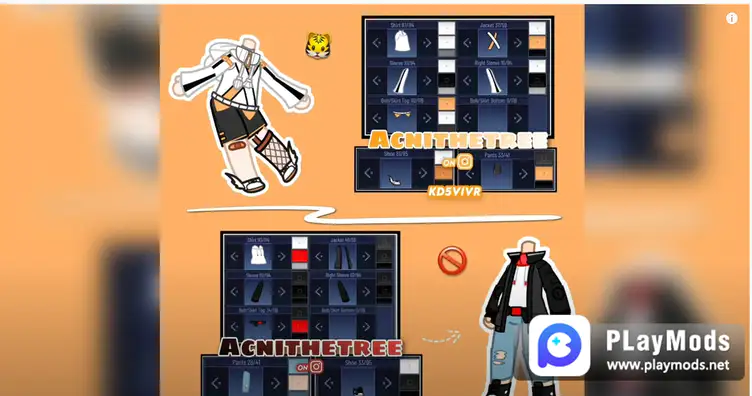 A Few Suggestions on Garcha Club Clothing Ideas
1.Determine the style of dress you want, then choose the color and basic style of outfit according to this style.
2. In the details of the outfit, if it is a cute type, you can add cute decorations appropriately; if it is a sexy type, you can try to be bold in some tailoring designs; if it is a cool style, you can minimize bright colors,expressing your personality with simple and neat collocation.
3. You can refer to some good designs on the Internet or in reality to get inspiration. Brainstorming, and let the creativity flow out.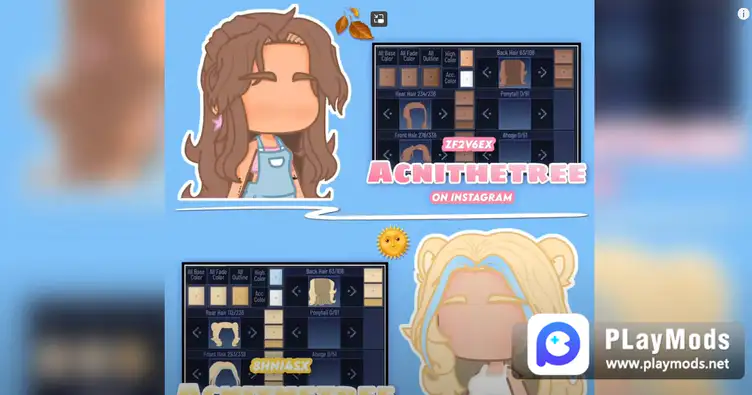 Now, let's take a look at the Garcha outfit ideas that the YOUTUBER, Acnithetree has put together for us. Maybe you can apply these good-looking costume design to your own Gacha character.
More games can be download from the websites below: