Get Free Kuromi Costume Now! Roblox My Hello Kitty Cafe

gsc

10689

2022-10-28
Event Date
Free from Oct.27 - Jan.27 in Roblox Mod Apk.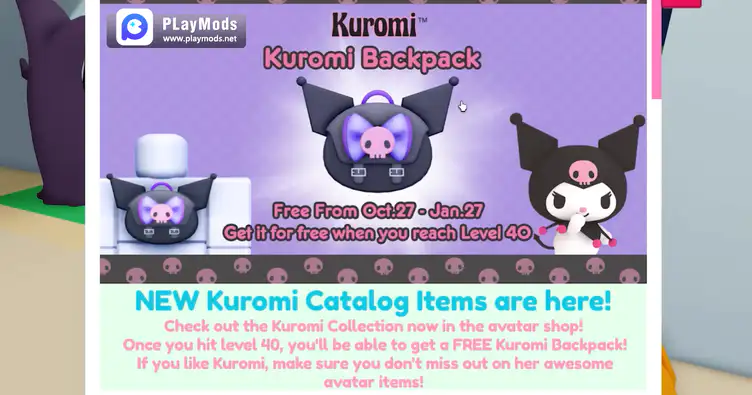 How Can Players Get These Costume
Players can get it when reaching level 40. Once you hit level 40, you'll be able to get a FREE Kuromi Backpack! If you like Kuromi, make sure you don't miss out on her awesome avatar items! I'll show you pictures of these items, which you can get these items by searching 'Kuromi' in Roblox Mod Apk shop.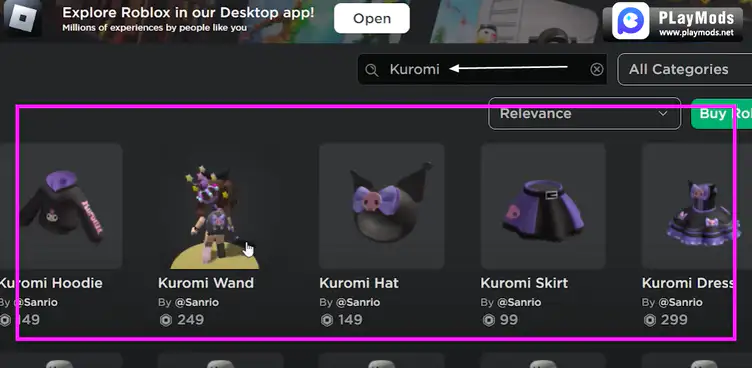 Ways to Level Up Quickly
If you haven't reached level 40, you can follow my instruction to level up quickly.
1. Taking orders
2. Giving out orders
3. Cleaning up plates
4. Helping your staff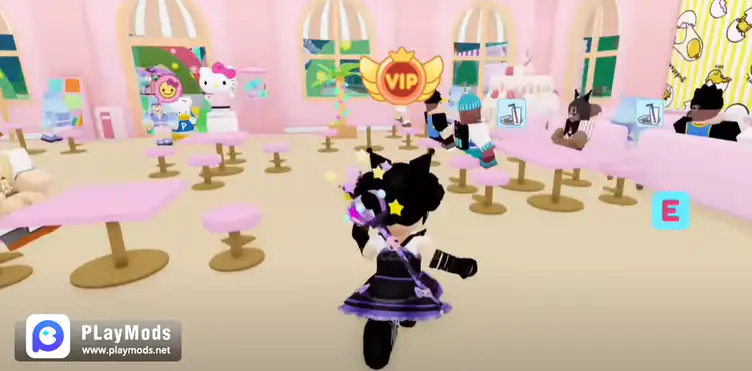 I would like to recommend you some similar games, you can download them by clicking the links below.
Gacha Neon Mod apk game v1.1.0(Unlimited Currency) for android
Toca Life World Mod apk game v1.52(Unlock all characters) for android
More news will be updated at Playmods: www.playmods.net