Location:
Home >
Article >
Guides >
Global Launch of Goddess of Victory: Nikke Mobile Game , New Character Helm Joins the Battle
Global Launch of Goddess of Victory: Nikke Mobile Game , New Character Helm Joins the Battle

Ivy

10261

2022-11-12
On November 4th, Goddess of Victory: Nikki Mod Apk, a shooting action mobile game featuring glamorous fighting girls, was launched globally simultaneously. In just a few days, the number of global downloads exceeded 10 million. On November 11, information about the new character SSR Nikke [Helm] was also revealed to players. Are you ready to become a commander and fight with beautiful Nikkes?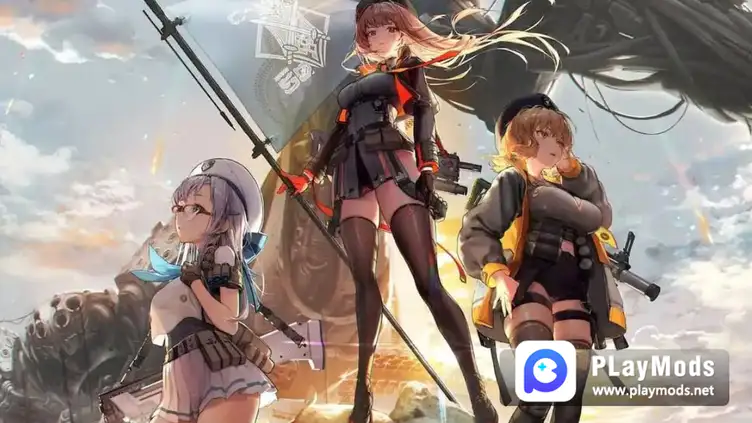 Goddess of Victory: Nikke surpasses 10 million downloads
Since its global launch on mobile phones on November 4, the girl shooting game Goddess of Victory: Nikke Mod Apk has attracted a lot of game lovers. Everyone wants to experience what it's like to be a commander and fight behind the dynamic Nikkes with diverse disposition. In Hong Kong, Macau and Taiwan, the game won double championships in the dual-platform bestseller list.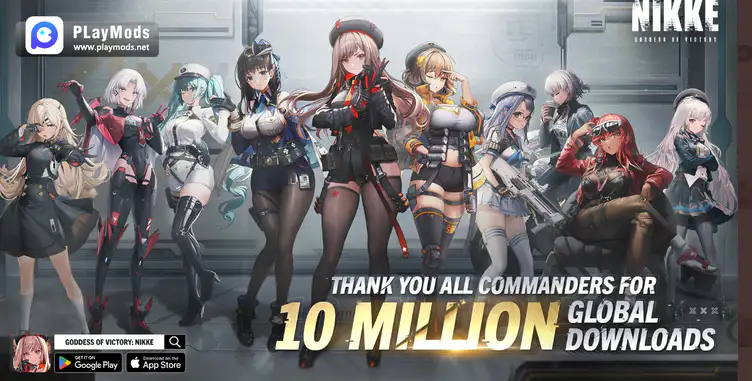 In order to celebrate the global launch, the official also brought us a lot of welfare activities: a cumulative login event for 13 card draw coupons, a 14-day mission to get the SSR character [Privati], as well as clearing the main story chapter, the Tower of Infinite gameplay etc. Through these activities, players can obtain a wealth of growth props, card draw coupons and jewelry.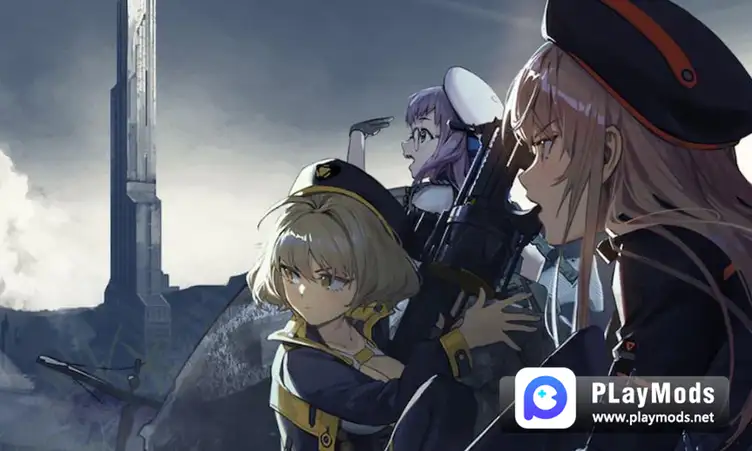 New character Helm Aegis Force
This update brings a brand new SSR Nikke. Helen's element is water cooling, and the weapon is a sniper rifle. She has an aristocratic temperament, noble and strict, and always looks indifferent and arrogant, but she also has a soft side and is easily hurt by the words of others. She is the captain of the Aegis troop, a naval unit specially formed for water combat, but the ark has no sea, and the sea on the ground does not belong to human beings, so the anti-Lecher battleship "Praise" can only be placed in the swimming pool. Constantly training, so he is ridiculed by many people. As the unit did not achieve any results, the funds issued by the central government continued to shrink. In order to keep the Praise, she held a party on the ship and gave a speech calling for donations to maintain the troops. She has very strict requirements on the members of the unit, and looks forward to one day being able to go to the real ocean to fight.
You will have a high chance to become companions with Helm by using jewelry and premium raffle tickets for special recruitment during the event.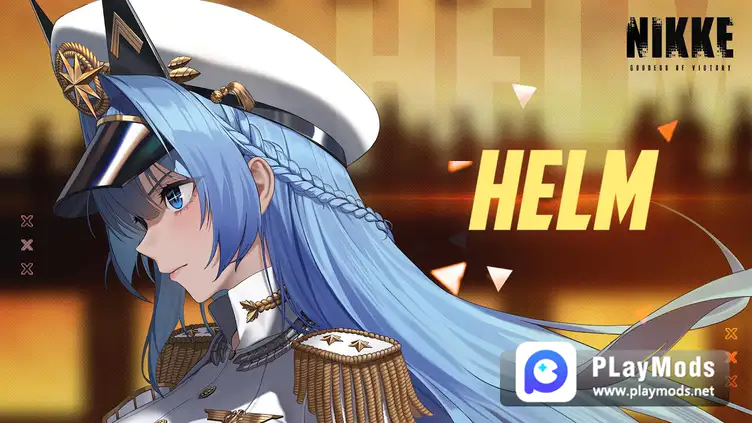 More details are in www.playmods.net