How to Draw Gacha Life Hair and Body

Ivy

18709

2022-10-20
Gacha life mod apk is a game with cartoon characters as its highlights. In this fun game, you can customize your favorite characters by choosing hairstyles, clothing and accessories for them. Many players who like anime and Q version characters are attracted by gacha life mod apk. Many players are not satisfied with designing their own characters in the game, but also want to draw figures like the characters in gacha life in reality.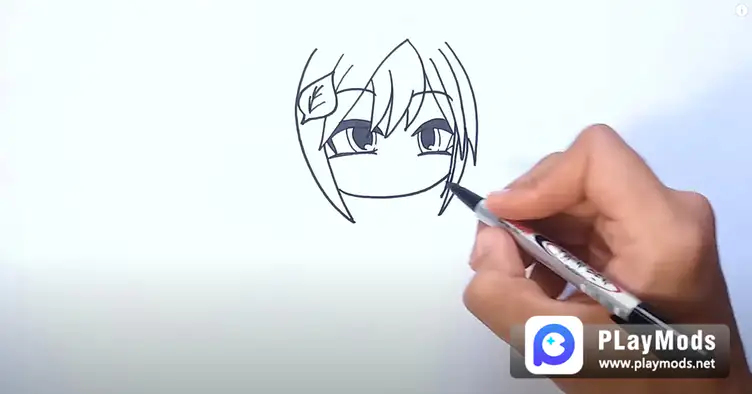 So, how on earth can we draw good-looking gacha life hairstyles and proportionate bodies? How can I draw good-looking gacha life characters without good drawing skills?
Below, we recommend a few gacha life hair and body painting instructional videos for you, but before watching the video, we also want to give you some intimate advice.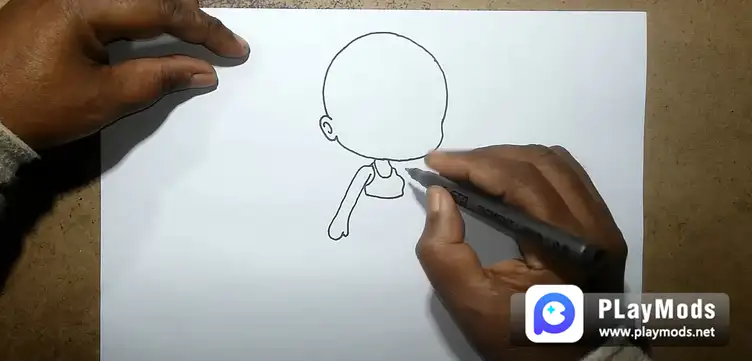 1. If you are new to drawing, then you don't have to embarrass yourself, just draw with pencil and eraser.
2. If you don't have a foundation for painting, but want to draw gacha life figures with reasonable proportions and high degree of restoration. You can use guiding lines and geometry to help shape.
3. For beginners, creativity is not the most important thing. You can find a relatively simple gacha life figure to copy.
4. Organize your drawing ideas, think about what to draw first and then what to draw. Pay attention to the occlusion in the picture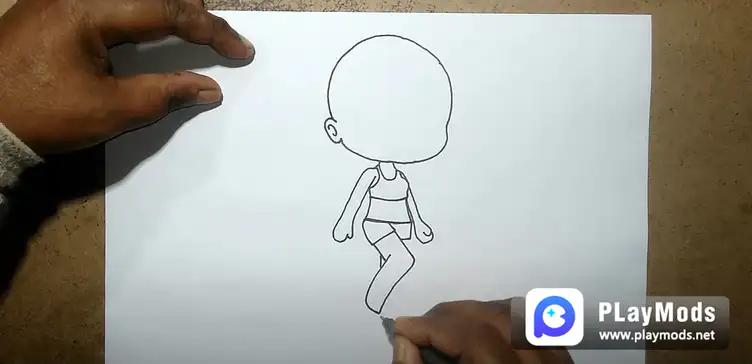 So, now, let's learn how to draw gacha life's hairstyle and body in a few videos.
More details are in www,playmods.net