The Detail about How to get subway surfers High Score in New Mission

DIO

5831

2022-09-08
Subway Surfers Mod Apk(download)is an exciting parkour game. Today, the editor DIO will share with you the details of several high-score tasks.
Subway Surfer High Score Details
Since the requirements of most tasks are relatively clear, we mainly share some details of the tasks with you.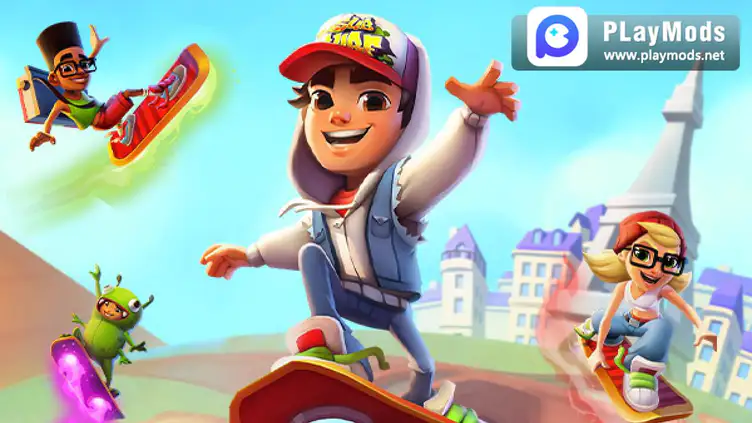 Mission 5
point 3: Buy 1 Mystery box. 1 left. Players will ask, where is the mystery box? In fact, you can buy it in the store, and one sells for 500.
Mission 6
point 1: Use 1 Hover board. 1 left.
In fact, players can buy skateboards directly in the store. Skateboards can also be obtained in the mystery box. So how to use the skateboard? In the game, the skateboard can be summoned by tapping the screen twice while running.
Mission 8
point 1: Bump in to 3 trains in one run. 8left. Caution: Every time you hit a train, the police will immediately catch up.
point 3: Get caught in first 10 seconds of run. Ran 0sec This time, the player should make good use of the previous tip. When the game starts, choose a direction to hit the train, and the police will come immediately.
Mission 9
point 1: Use 1 Hoverboard without crashing. 1 lfet. Use the skateboard once during the run without hitting anything (it is recommended to use the skateboard at the beginning).
2: Pickup 2 mystery boxes. 2 left. Pick up a box (that is, a box with a question mark) during the run. Note: Chests obtained from completing daily missions do not count.
For more information, please check playmods.net