How to loop songs on spotify?

Ivy

14541

2022-10-12
Spotify Mod Apk is a well-known streaming music service platform that has a large user base and has received wide acclaim. This music software contains genuine songs authorized by major global record companies such as Warner Music Group, Sony Music Entertainment, EMI, etc., allowing you to enjoy music anytime, anywhere.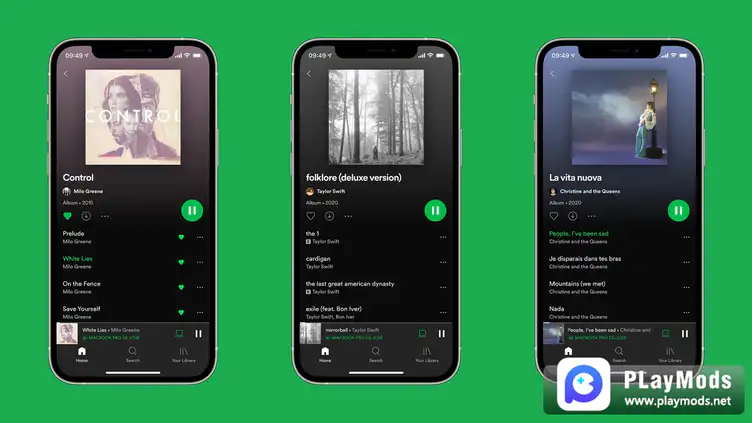 Spotify Mod Apk has a simple and friendly user interface and various functions to optimize the listening experience. You can choose the random play mode when listening to the song (the next song switched when a song finishes playing is random); you can also choose the list order play mode (play the music list in order after a song is played). the next song); you can also select same song loop mode (the same song is looped all the time).
So how to loop songs on spotify?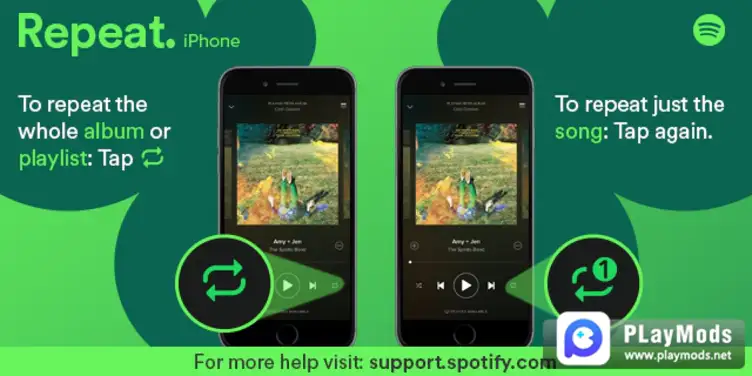 The single loop function on the is turned on by the repeat button. This button is located to the right of the play button on the bottom bar of the Spotify Mod Apk player. It is an icon consisting of a circular arrow and a small number. This location is consistent for all platform versions of the Spotify player. When you click on it, the icon will turn green.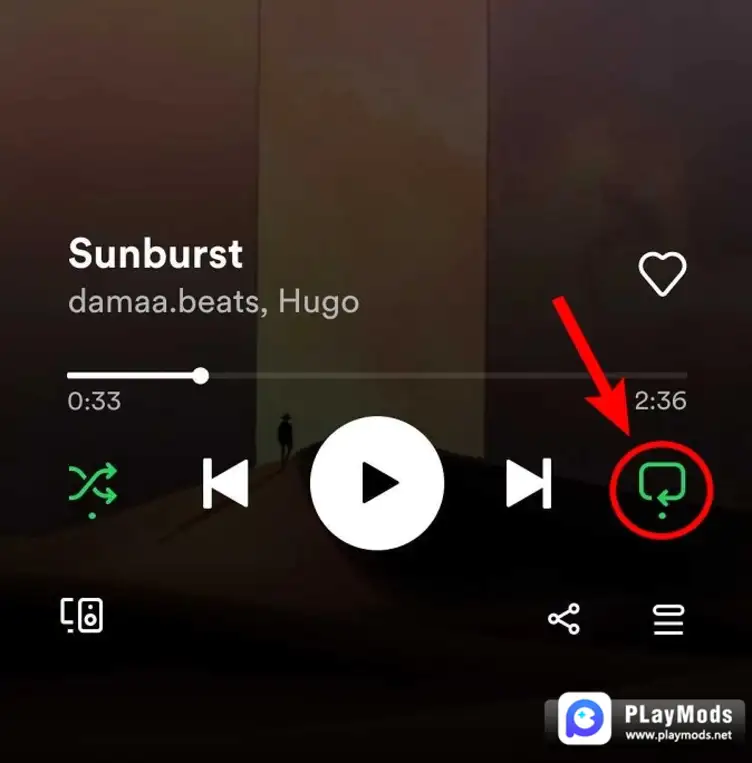 So now, do you know how to loop songs on spotify? If it's not clear, here's a more detailed video to help you find this button. Come and take a look.
Do you still want to play more interesting games, you will find more fun in these websites below, click to for more details: