New Halloween Updates: Currency&Pets in Roblox

gsc

4619

2022-10-18
New Update
The Halloween event is back! Pet Simulator X in Roblox Mod Apk has been updated with new stuff. Maybe players are confused about what are those things. Let me show u one by one.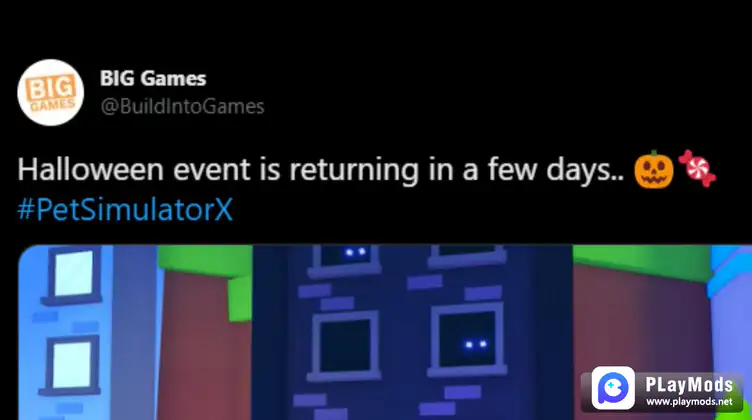 New Halloween Currency
12 New Pets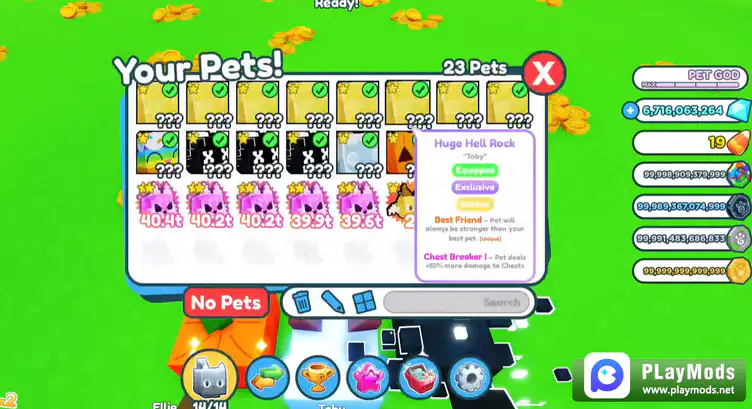 3 New Eggs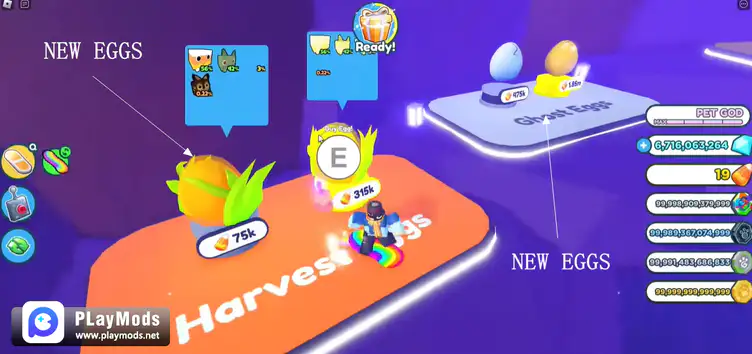 Giant Candy Bag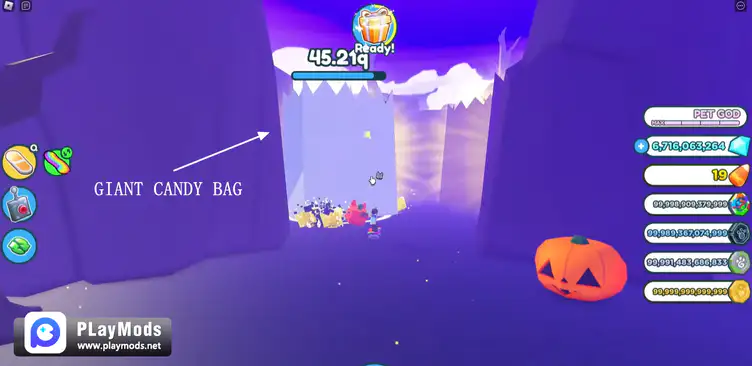 Halloween Makeover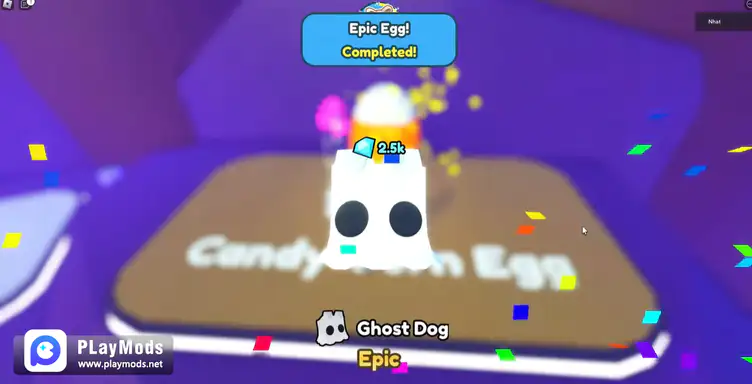 Huge Pumpkin Dog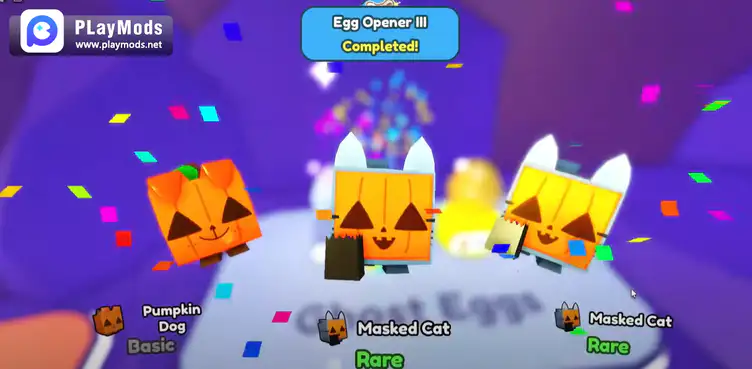 New Hoverboard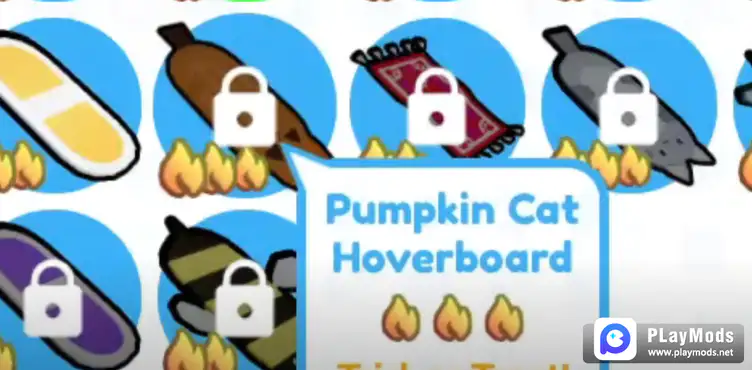 More sandbox games can be downloaded below.
Minecraft PE Mod apk game v1.19.31.01(Jenny mod 18+) for android
PlanetCraft: Block Craft Games(free build) Mod apk game v4.15.1 for android
GoreBox(No Ads) Mod apk game v10.4.0 for android
More news can be found at www.playmods.net