What if I Became the BUNZO BUNNY in Poppy Playtime Chapter 2 ?

Ivy

9633

2022-10-27
Poppy Playtime is a well-known game series. Until now, this series have already released the Poppy playtime chapter 1 MOD APK and Poppy playtime chapter 2 MOD APK. For the third chapter, it is expected to be released next year. Fans and players are all looking forward to playing the new chapter. However, during this waiting time, many players repeatedly played the content of Chapter 1 and Chapter 2 and played a new trick. For example, I will take you to experience a perspective switching gameplay of Poppy playtime chapter 2 MOD APK.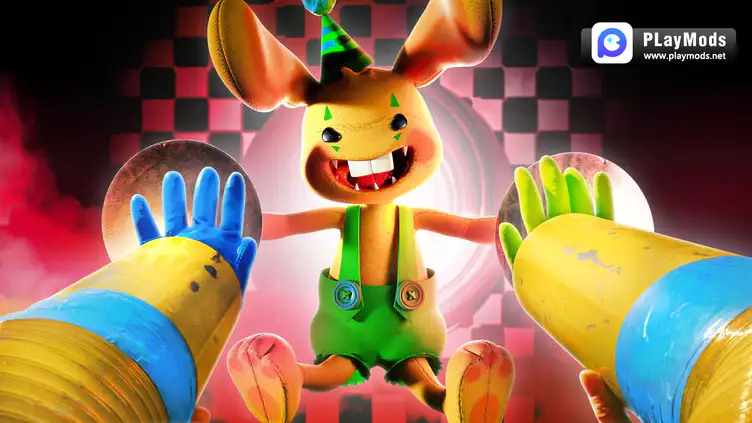 This is the brainchild of the well-known game YOUTUBER BUGGY HUGGY. In the video below, the player becomes BUNZO BUNNY, one of the vengeful toys.
BUNZO BUNNY is one of the bosses in Poppy playtime chapter 2 MOD APK, it's a beige long-eared rabbit wearing a green party hat and green overalls. Its image is very cute and not terribly scary. But it's still pretty terrible when it's hunting players in the game.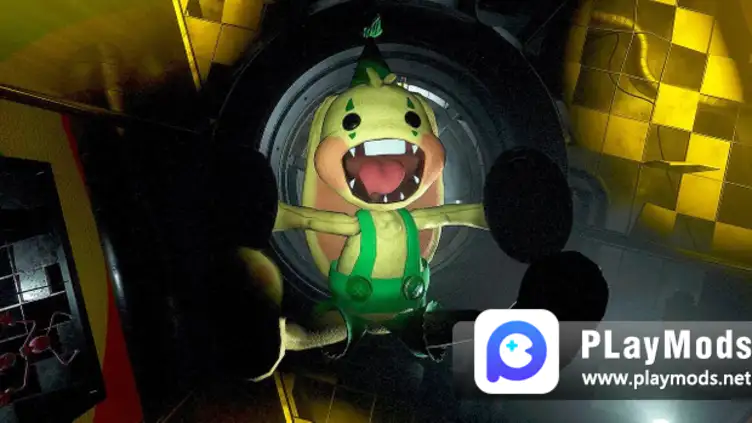 Well, now that you're BUNZO BUNNY, you're going to kill the players who invaded the toy factory. You are crawling and climbing in the narrow corridor like a mechanical rabbit. Although your slender legs are not as long as long-legged mummy, they are still very weird.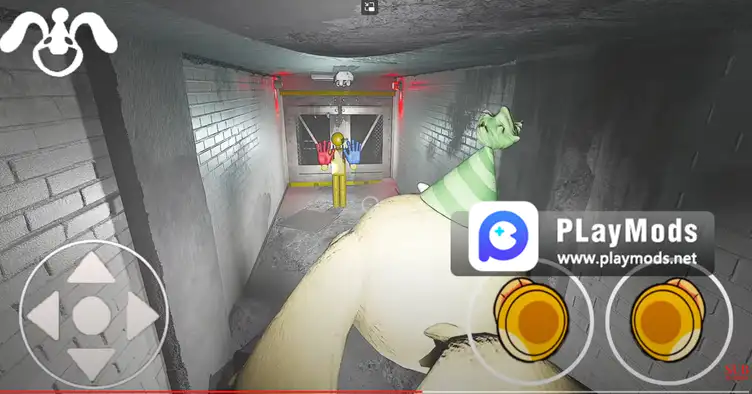 Your left hand controls the direction of travel, and your right hand has two buttons to control the forelimbs. When you want to grab an object, you need to press those two buttons.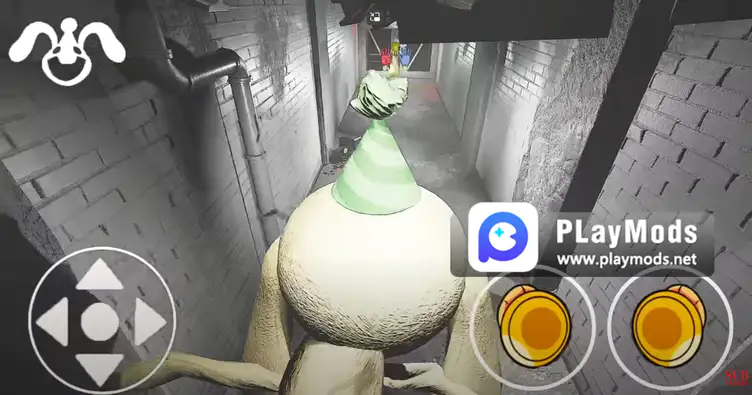 Now, you are in front of the player who invaded the toy factory. You use your claws and your long front teeth to approach the player. OK! You successfully killed him and won.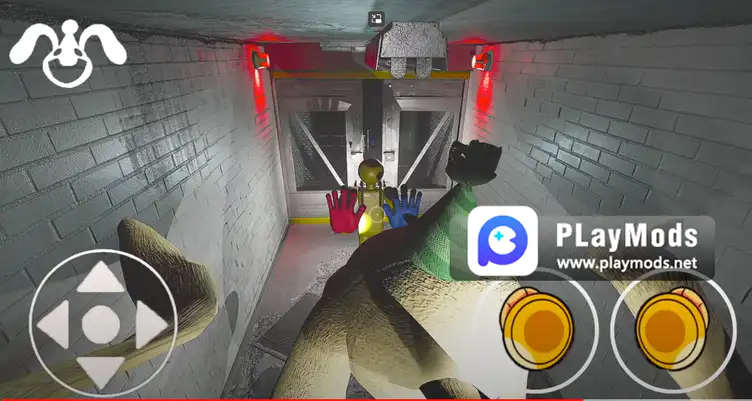 More details are in www.playmods.net