The Latest News of the Final Fantasy 7: remake

Ivy

1575

2022-07-13
Final Fantasy 7 Ever Crisis Mobile Game Exposed Real Image, This Year Began Overseas Beta Test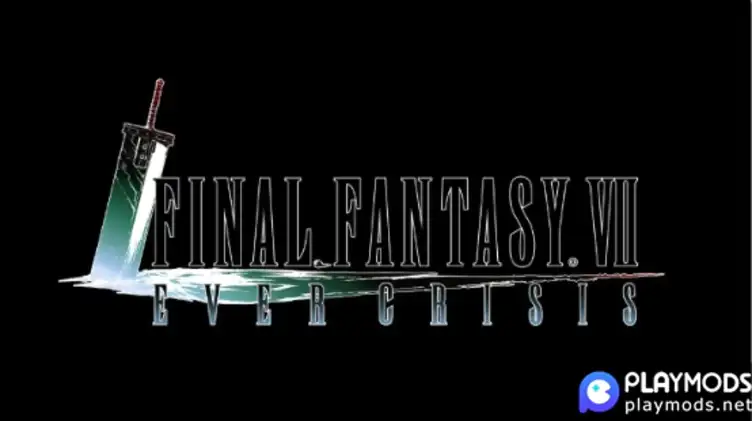 ​
SQUARE ENIX announced the latest images of Final Fantasy 7 Ever Crisis at the Final Fantasy 7: Remake 25th Anniversary Celebration Festival held in the early morning of June 17th.
Final Fantasy 7 Ever Crisis is expected to start overseas beta testing on Android and IOS platforms in 2022, but no specific time has been announced yet.

The game is a free-to-play, item-based, single-player, chapter-based game that will incorporate spin-off stories from the Final Fantasy 7 series, including the original series to Advent Children, Before Crisis, Crisis Core, Dirge of Cerberus.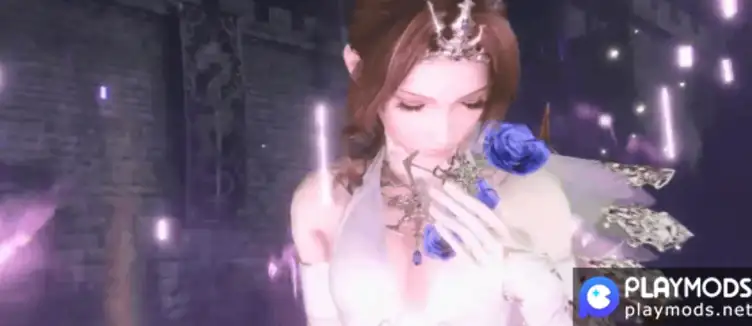 All aspects such as level operation and movement will be presented in the visual art style of the early PS version, and interpreted in the Q version style close to the original "Final Fantasy 7".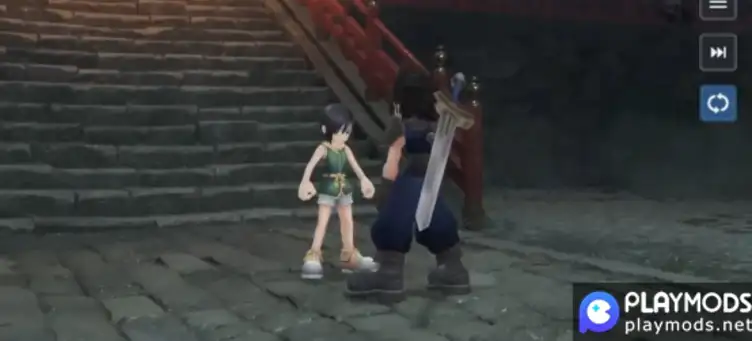 But in terms of combat, it adopts a proportionally realistic style and real-time action combat close to "Final Fantasy VII: Remake".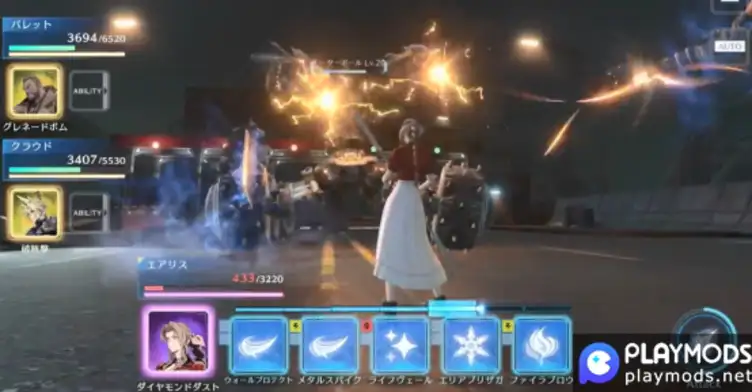 I believe whether players who have played the previous seven-generation related series or not can fully enjoy the unique plot charm and fighting fun of the seventh generation.
The game is expected to be tested this year. We will continue to pay attention to the game and let you know as soon as there is news~