Rainbow Six Mobile Adds More Test Locations and Qualifying Mode!

gsc

3980

2022-10-09
Game Trailer
Back in April this year, Ubisoft officially released the trailer for the Rainbow Six Mobile Mod Apk.
In Ubisoft's latest tweet, related news was also released, announcing that pre-registered players in France, the United Kingdom, Germany, Italy, and Spain will also be eligible for the test.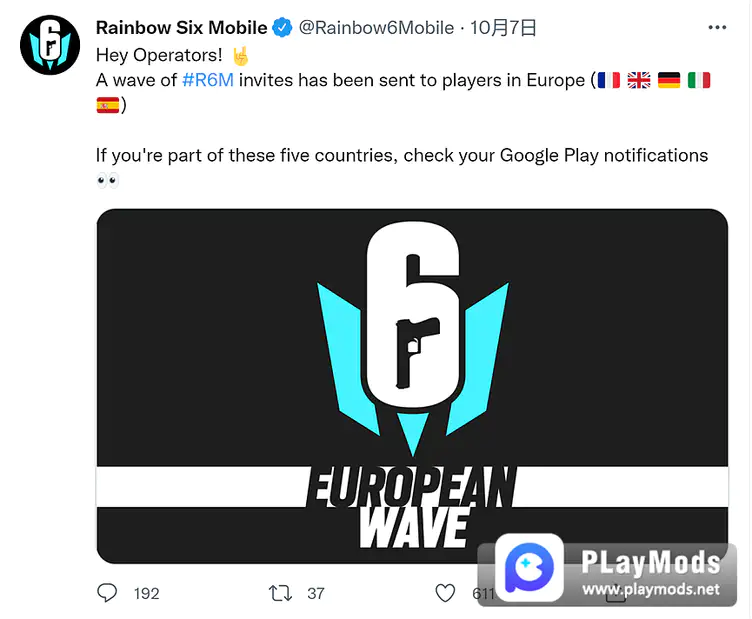 Introduction
Rainbow Six Mobile Mod Apk is a super popular co-op anti-terrorist shooting mobile game. Players can play the role of defenders or terrorists to carry out blasting duel shooting. This game has a lot of operators, and each operator has exclusive skills. All firearms support a high degree of customization, as well as strategic devices.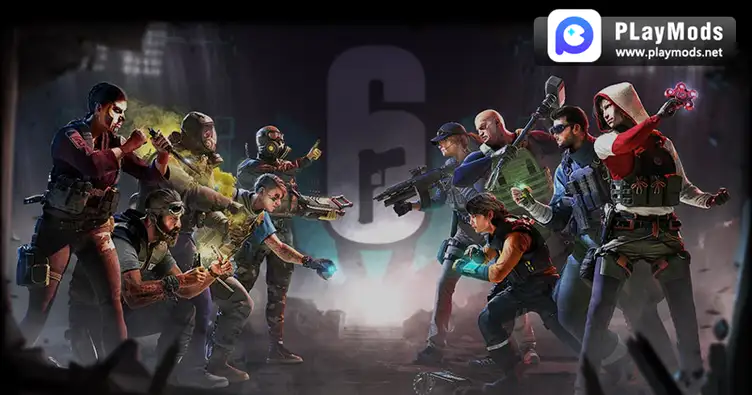 Game Highlights
1. Operators will have a lot of different skins.
2. The game has more powerful vitality and will have more difficult targets to kill. It will be more difficult to kill the opponent.
3. After being knocked down, you can fight again by being rescued by your teammates, which will bring the most exciting rebirth experience.
4. Different skills bring unique attack ways.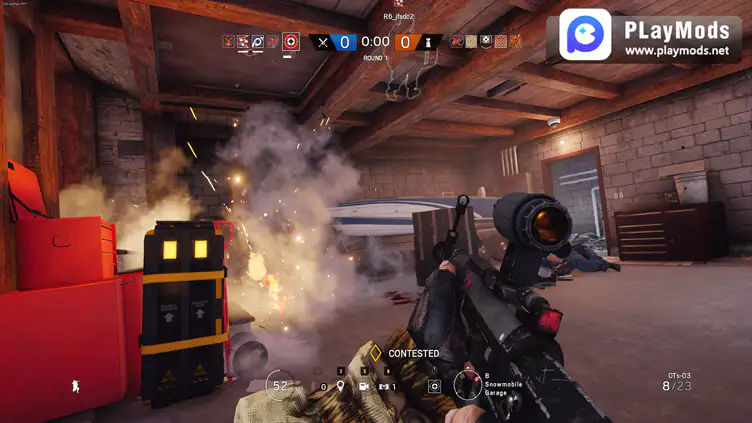 Game Features
1. Exciting plot, players can experience it freely.
2. Players can also invite their friends to form a team together.
3. Players can destroy the buildings in the game so that all items cannot block the players.
4. With weapon skins, and weapon pendants, players can customize their favorite weapons.
5. Props can help beat your enemy faster in the game to win.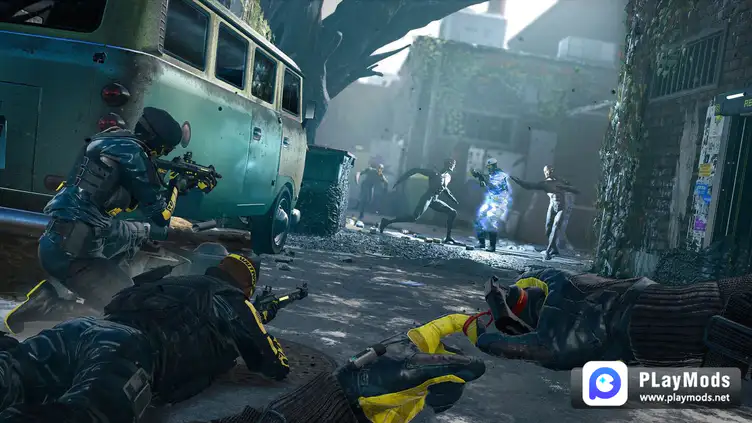 In addition to this game, there are many exciting shooting games to experience, click the links below to experience other shooting games.
Garena Free Fire MAX Mod Apk game v2.93.1 for android
Dead World Heroes: Lite Mod Apk game v0.1.10001_build2(Unlimited Money) for android
Call of Duty: Strike Team Mod Apk game v1.0.40(Unlimited coins) for android
More games and the latest news can be found at the links below.