Roblox Current Events List May 19

gsc

5270

2023-05-19
Roblox Mod APK Download is a popular role-playing game. In Roblox, players can play various types of games, this article will list some current popular game activities for players.
Current Roblox Events
1.Singapore Wanderland
Explore the beautiful island nation of Singapore on Roblox now! Whether you want to experience a new culture or just want to get some free stuff, Singapore Roaming Park has you covered. With fun mini-games, story-based quests, and lots of places to hang out with friends, this experience has something for everyone - yes, even those like you and me who want to adorn their characters with exclusive accessories!
2. NHL Blast
NHL Blast! Whether you're a hockey fan or just looking for some free stuff, NHL Blast has something for everyone, so strap on your skates and join in!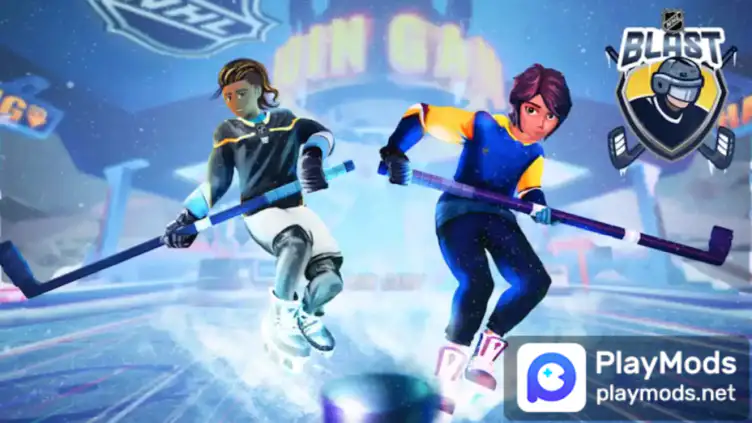 3. Vita Coco The Coconut Grove
Do you want to change your real life by playing a virtual Roblox experience, and even get some free items in the process? Then Vita Coco The Coconut Grove is right up your alley! Complete quests to earn items and Vita Coca will plant a tree for you - a great deal, right? We thought so too!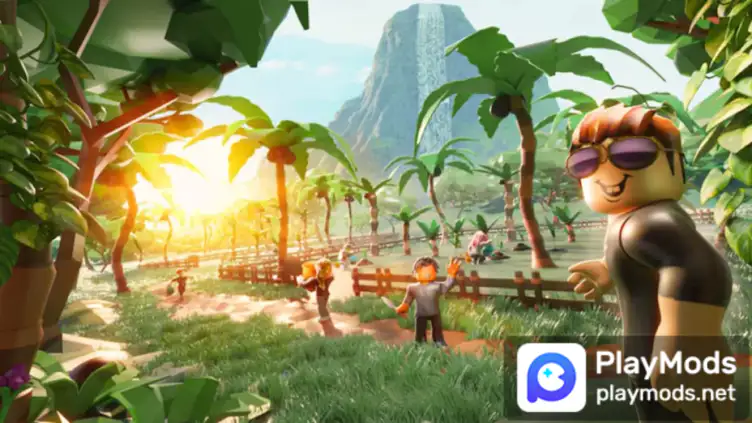 4. Sunsilk Hair Care Lab Tycoon
In 2022, players at Sunsilk City celebrate individuality, encourage hard work and learn about the importance of mental health. Now, in 2023, players can do the same in the company's new experience, Sunsilk Hair Care Lab Tycoon! Players can also earn some free UGC items when playing this experience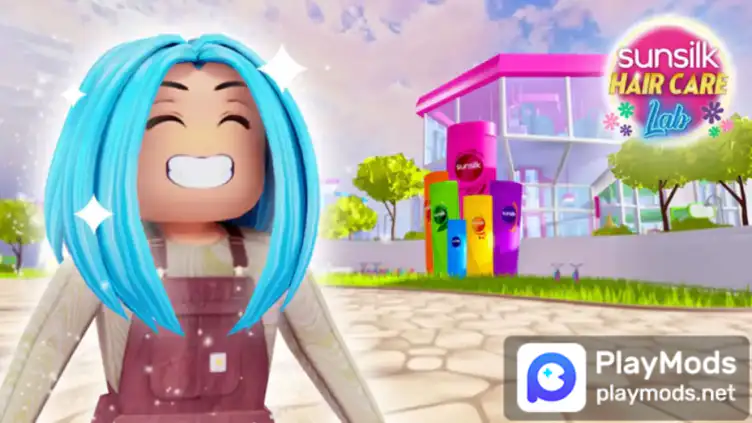 5. TWICE Square
Female K-Pop group TWICE enters the Roblox Metaverse with dance! Fans of the musical group can join TWICE Square and chat with other fans, play mini-games, unlock exclusive in-game collectibles, and even get two free items.
If you like this game, then you can also try the following two games.
PK XD - Explore Universes! Mod Apk Download
Miga Town My Store Mod Apk Download
Search playmods for more mod games: www.playmods.net