 Mini World Mod Apk v1.1.45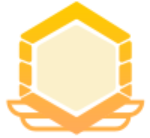 7.2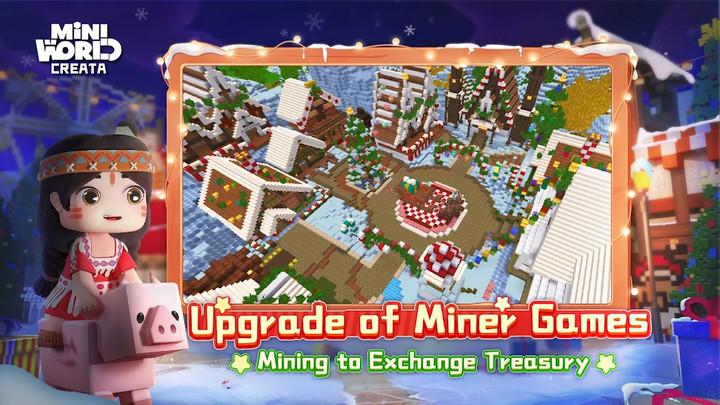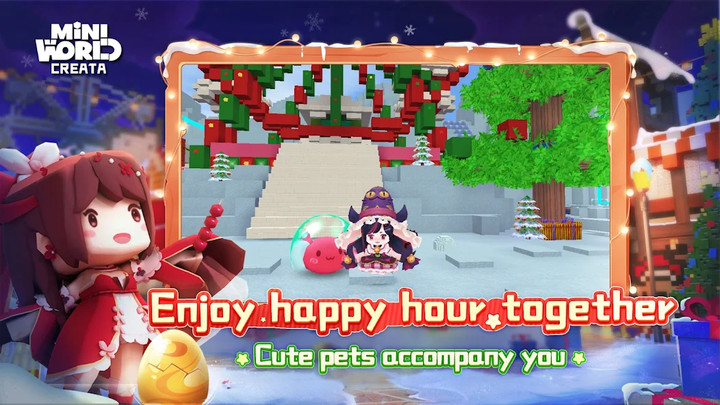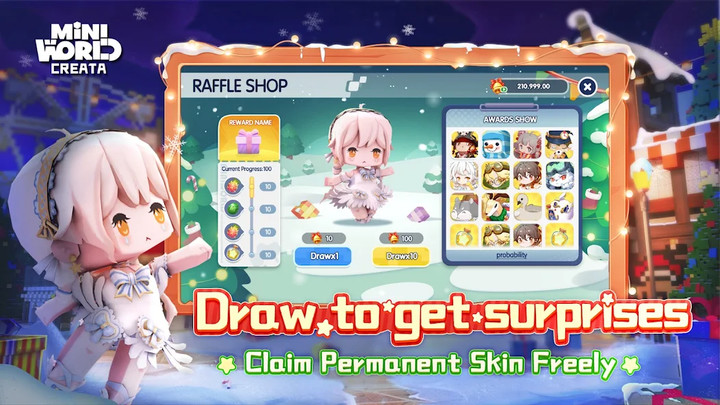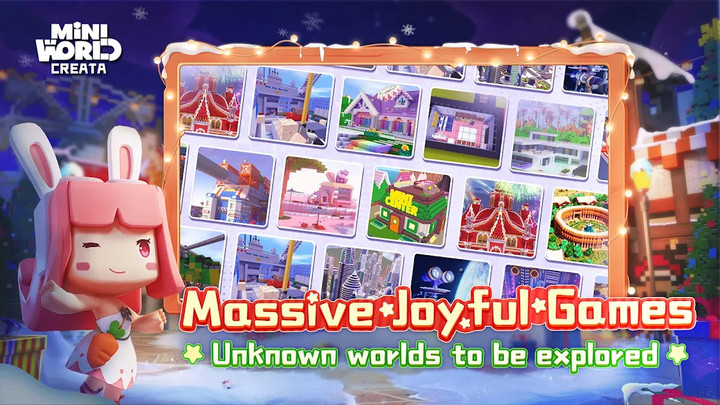 The description of Mini World
Mini World CREATA is a 3D sandbox game about adventure, exploration, and creating dream worlds. The gameplay of this game is somewhat similar to Minecraft Apk. With over 100 in-game elements and hundreds of available blocks, Mini World: CREATA allows for creative expression by building and destroying these blocks. Players can have fun on the farm, build cities, castles, and more. In addition, the game allows players participant in Mini World Royale Apk with friends.
How to Play Mini World CREATA Apk
1. Survival Mode: Gather resources, and build tools and shelters to survive. Constantly crafting and upgrading, you will have the opportunity to challenge epic monsters in the dungeon alone or with friends.
2. Creative mode: Players get all resources from the beginning. By placing or removing blocks, you can build floating castles, an automatic harvesting mechanism.
Mini World CREATA Apk Features
1. Update new content and events every month.
2. Offline Single Player and Online Multiplayer - Players can choose to play solo without Wifi or jump on the network to play with friends.
3. Huge sandbox world: Explore a vast sandbox world full of unique monsters, blocks, materials, and mines.
4. Powerful game editor: various types of mini-games - parkour, puzzle solving, FPS, strategy, etc.
5. The game supports up to 14 languages: English, Thai, Spanish, Portuguese, French, Japanese, Korean, Vietnamese, Russian, Turkish, Italian, German, Indonesian, and Chinese.
Search playmods for more mod games.
——Uploaded by the user
Show More

Category: Adventure Publisher: SuperNice Digital Marketing Co., Ltd. Requirements: Android 4.4+ Publish Date: 13/01/2023