 PK XD Play with your Friends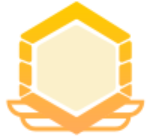 6.1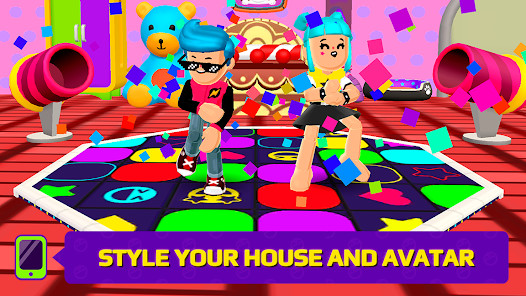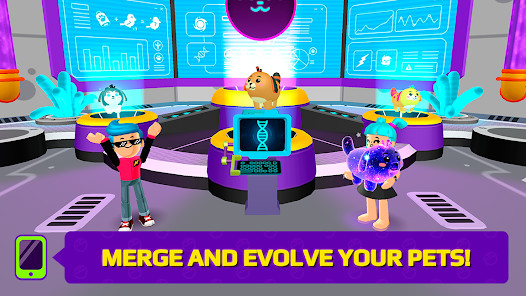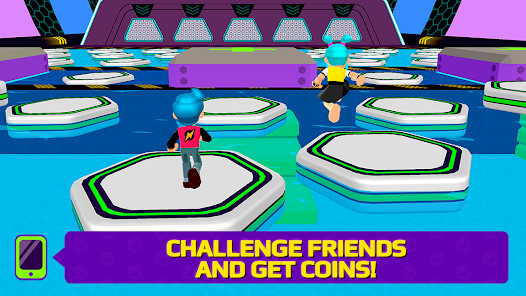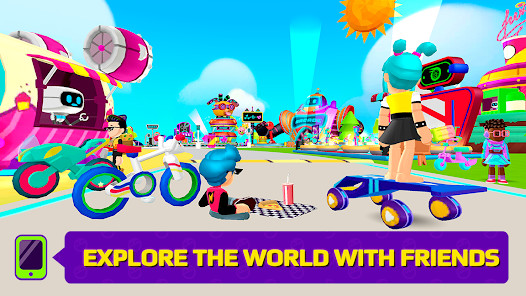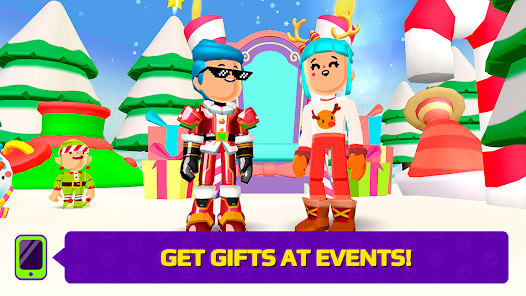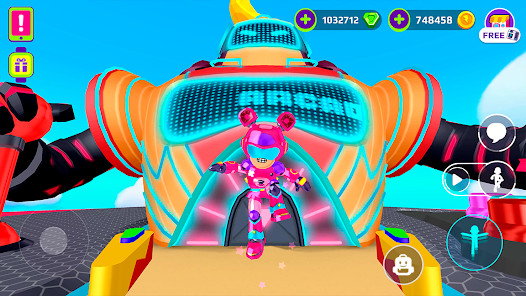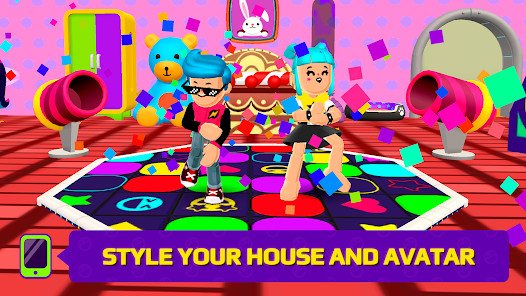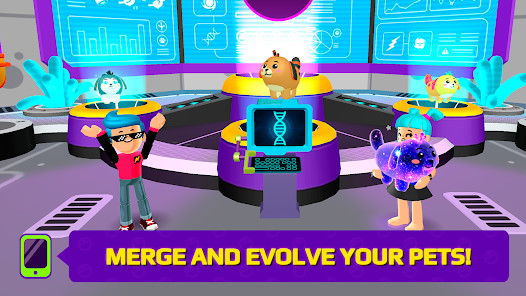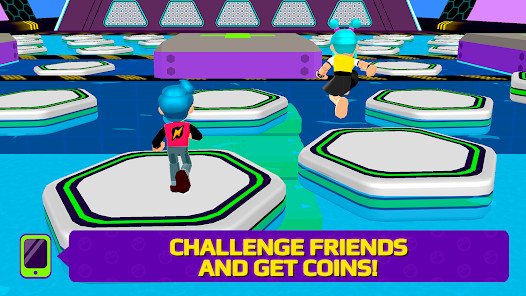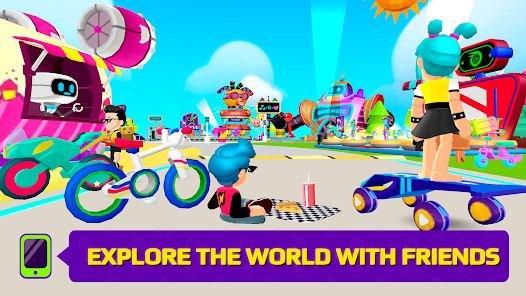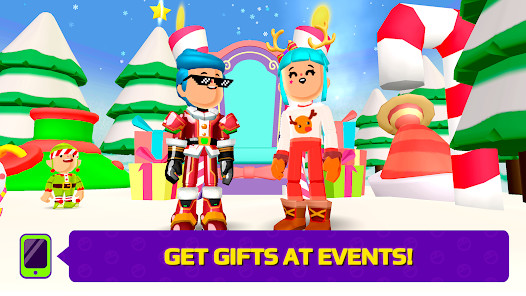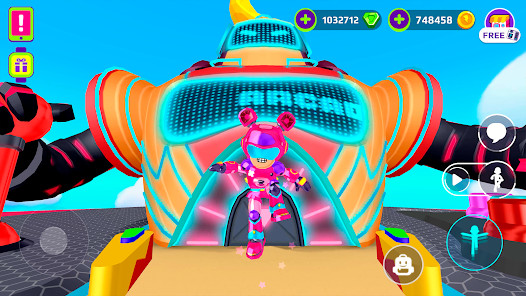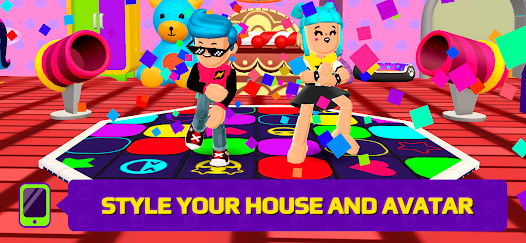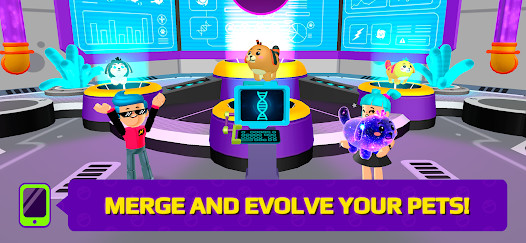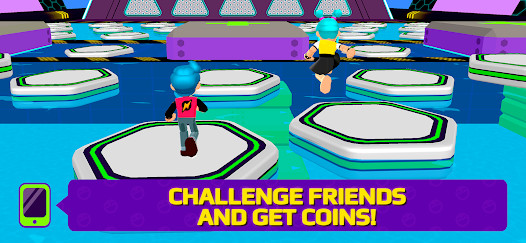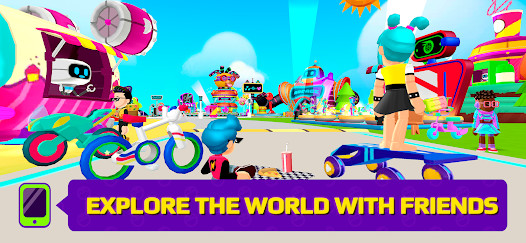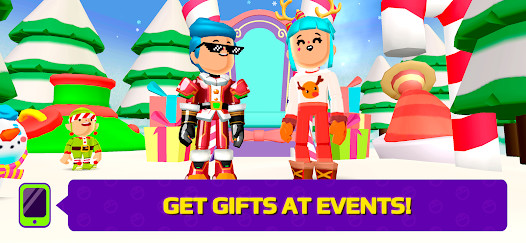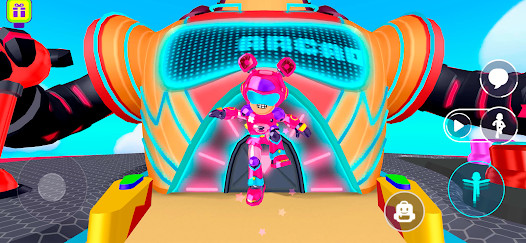 The description of PK XD Play with your Friends
Welcome to PK XD!
Do you want to explore this universe and join millions of people around the world?! Join us and reach a new level of fun!
TALK WITH FRIENDS
This world is yours! In addition to exploring and facing challenges, you can try different activities and have fun with your community!
ADOPT PETS
Your experience is even more complete with a virtual pet! From common to rare, find lots of cute creatures to accompany you in the game. Take good care of them and see how much they can evolve by your side!
CREATE YOUR AVATAR
Your character, your rules! You can be anything you want, use your imagination to combine all available items.
PARTICIPATE IN EVENTS
We always plan very special moments for you to enjoy! Take part in our events like Halloween, Easter and Christmas, with amazing decorations around the Island, challenges and themed items!
BUILD YOUR DREAM HOME
Decorate the perfect house, however you like. The only limit is your imagination! Take a peek at the items you can find: Cloud Sofa, Dance Mat, Soft Mats, Player Chair, Kitchen Items, Bathroom Items, and more!
CHALLENGE YOUR FRIENDS WITH MINIGAMES
Play the minigames with your friends. How about participating in a Crazy Run, breaking the record at the Pet Parade or delivering pizzas to earn coins? Enter the Arcade and win all challenges!
BE PART OF OUR COMMUNITY
Build the game with us! We want to hear everyone's suggestions so that we can offer the best experiences.
Stay on top of news: @pkxd.universe















Show More

PK XD Play with your Friends 0.65.3 Update
2022 Zero Gravity: The Epic Championship has arrived with teams Volts and Flame!
 MASCOTS
 Flame's Phoenix and Volts' Pegasus. 

 EARN POINTS
 Through the Floating Rings, To the Top, and Track Zero minigames. 

 NEW MINIGAME
 Can you reach the surprise at the top? 

 EVENT PASS
 Get exclusive team items and a set of armor with the new Pass. 

 NEW ARMORS
 The Pegasus and Phoenix versions look INCREDIBLE. 

 Make history in the PK XD Universe's biggest championship!
Show More

Category: Adventure Publisher: Afterverse Requirements: Android 4.4+ Publish Date: 20/06/2022