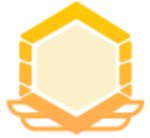 6.0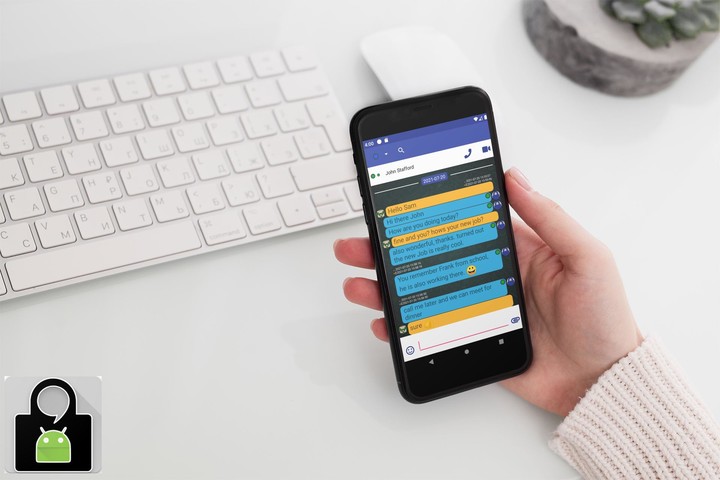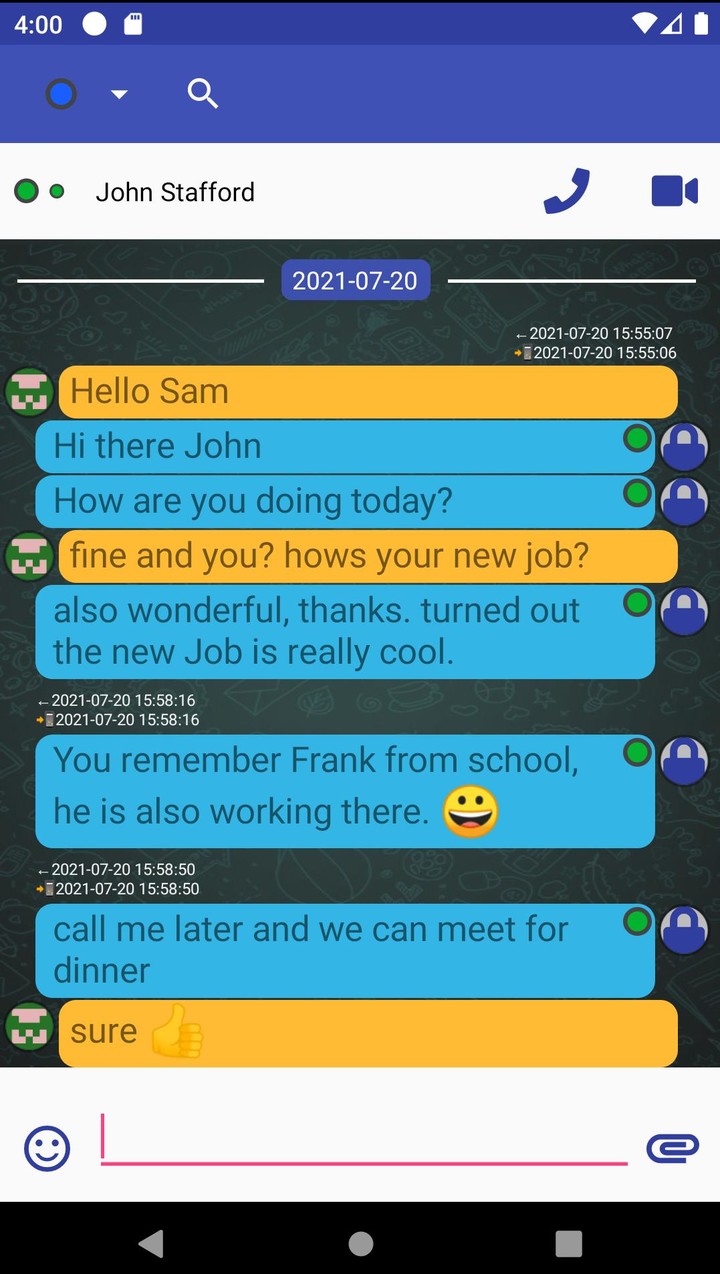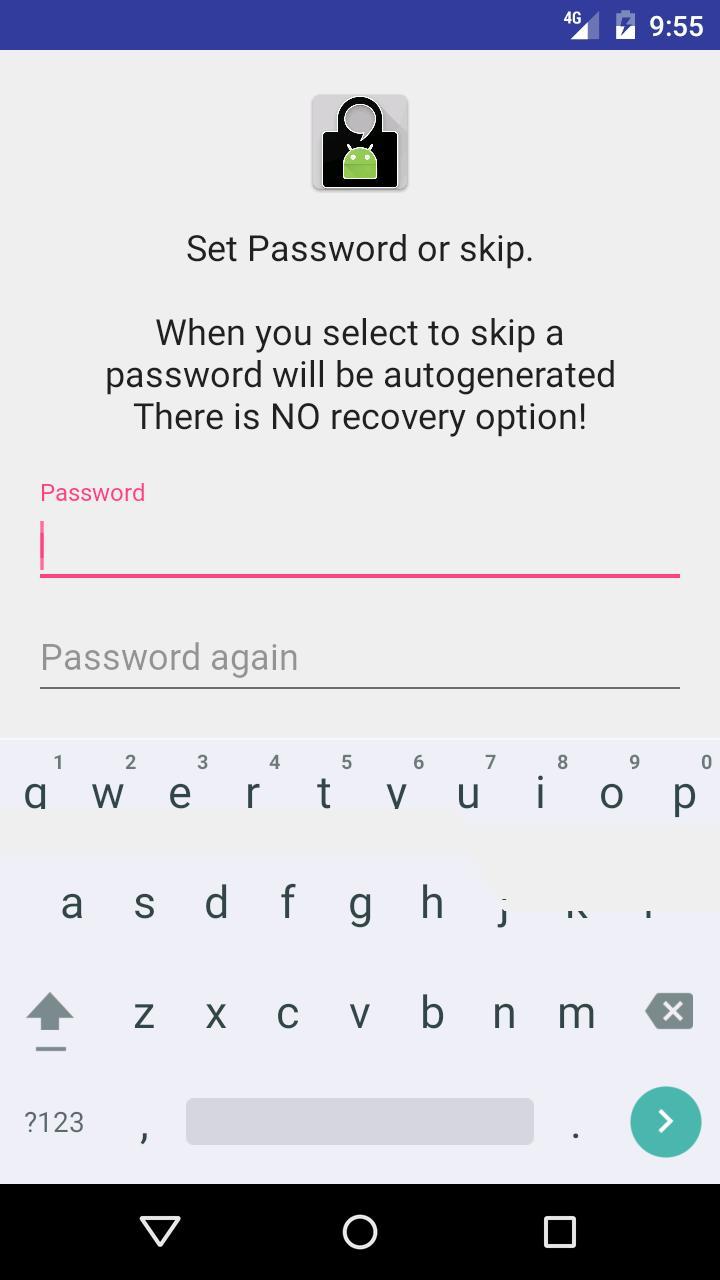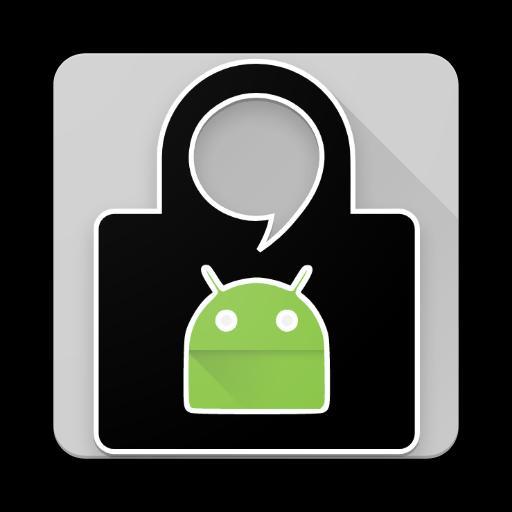 TRIfA - A New Kind of Instant Messaging


Whether it's corporations or governments, digital surveillance today is widespread.

Tox is easy-to-use software that connects you with friends and family without anyone else listening in.

While other big-name services require you to pay for features, Tox is completely free and comes without advertising — forever.



Encrypted:

Everything you do with Tox is encrypted using open-source libraries. The only people who can see your conversations are the people you're talking with.



Distributed:

Tox has no central servers that can be raided, shut down, or forced to turn over data — the network is made up of its users. Say goodbye to server outages!



Free:

Tox is free software. That's free as in freedom, as well as in price. This means Tox is yours — to use, modify, and share — because Tox is developed by and for the users.



More Information:

* about Tox

* Join discussion on Matrix

* Join Tox IRC Channel

——Uploaded by the user
Show More

now with PUSH Notifications: https://github.com/zoff99/ToxAndroidRefImpl/blob/zoff99/dev003/PUSH_NOTIFICATION.md

SYSTEM_ALERT_WINDOW permission is only needed because starting with Android 10 Google does not allow an app to autostart after boot and show a password screen.

Android does not allow it any other way.

See: https://developer.android.com/guide/components/activities/background-starts

Visit https://dontkillmyapp.com/ to find more infos on properly running in the background.
Show More

Category: Communication Publisher: Zoff Requirements: Andriod 5.0+ Publish Date: 08/05/2022