How to Get Started With Stumble Guys, How to Win The First Championship

Ivy

11090

2022-08-19
is an online battle royale party game! Up to 32 players will compete online in a knockout or obstacle racing course until the first and last place are respectively determined by ranking. This game is exciting and challenging and having random competition maps with various elements.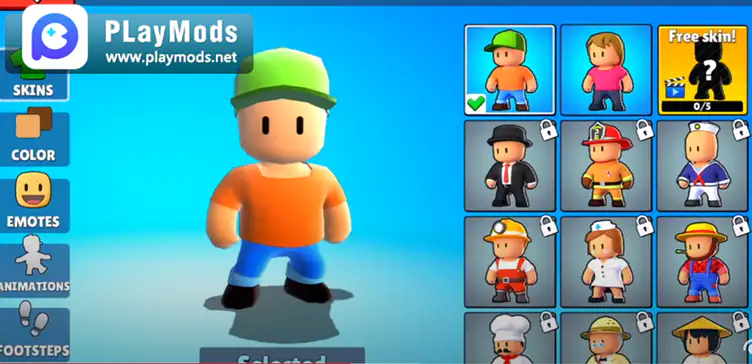 Although your final championship and good ranking determines by luck factor to great extent, your familiarity with the characteristics of each map and the passing skills of each level also greatly affects your competition results. So, playing Stumble Guys needs experience and skill. As a novice unfamiliar with maps, you need to play multiple matches to figure out the patterns of many maps. So, it will help you win if you can see how the masters dexterously pass the level.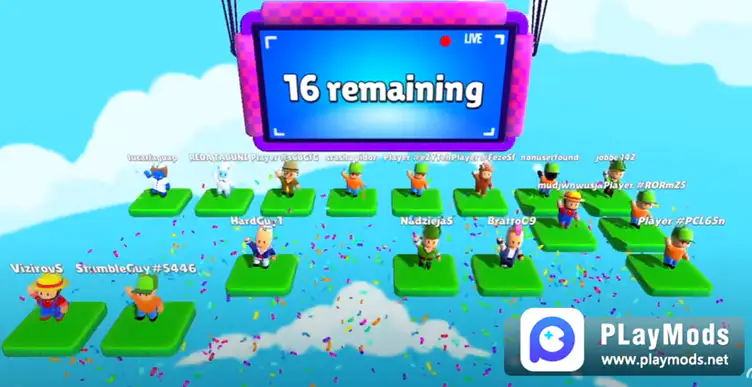 This game tests your mettle and your patience. When to move forward decisively, when to stop and wait, when to walk in a straight line, and when to dodge toward left or right, it's all up to you experience and judgment.
If you haven't played Stumble Guys Mod Apk, don't miss this treasure game, the experience of the battle royale is really exciting!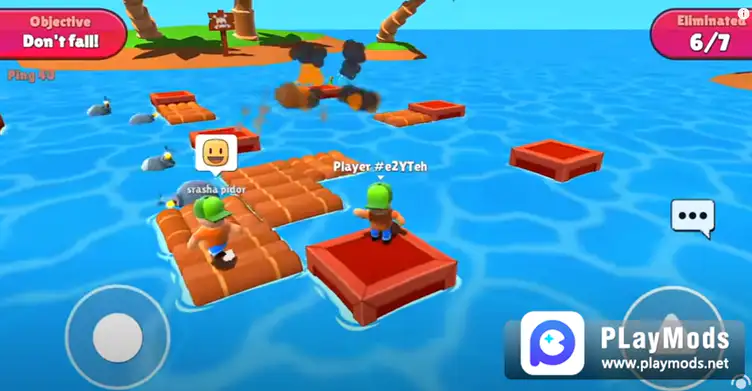 Let's take a look at YOUTUBE's Stumble Guys tutorial for beginners and see how the master wins his first victory.
More details are in www.playmods.net