Minecraft Labyrinth Challenge How Pro and Noob Design Labyrinths

Ivy

5638

2022-08-19
Labyrinth is a very interesting game form. Since ancient times, people have built many interesting labyrinths to challenge and test people's courage and intelligence. Today, let's take a look at how the pro and noob make their labyrinths respectively in Minecraft Mod Apk to evaluate which one is more powerful.
Mikey turtle and the protagonist JJ manage to challenge the labyrinth. They have to build a labyrinth respectively, and try to clear each other's labyrinth respectively.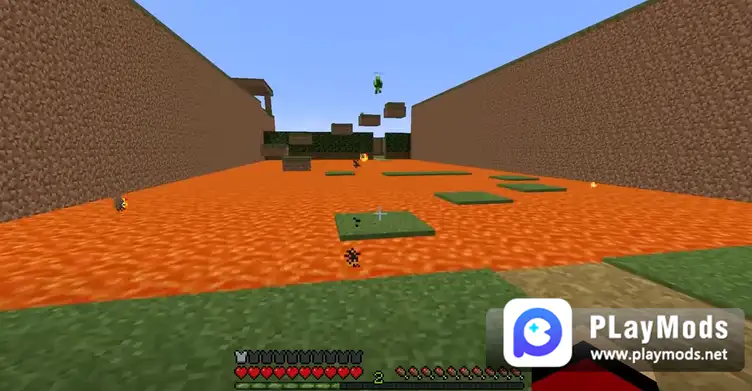 Soon they were involved in the construction of the labyrinth, and the screen turned to JJ. First, he designed a [Stone Gate Trap] with a gravity device and redstone. As long as Mikey turtle touched the trap, he would be trapped.
Then there is the second mechanism, the [Husk Room]. As soon as Mikey turtle opens the treasure chest in the room, a group of husks will be spawned instantly.
Next, JJ built a secret door, at least to allow Mikey turtle to escape the husk chase. But will he let the challenger of the labyrinth escape so easily? No, soon, he used TNT explosives and gravity triggers to pave a dangerous minefield road, Mikey Turtle can only successfully reach the safe area by successfully avoiding the TNT rocks below.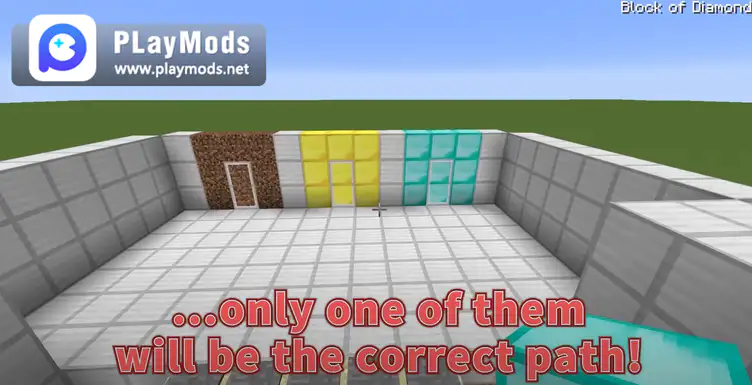 However, JJ won't let Mikey turtle pass through easily. Next is the [Trial of the Three Doors], the dirt door, the golden door, and the diamond door. Which door is safe? let's directely go to the video to see how the pro designs the traps!
After the labyrinths are built, there is a wonderful challenge. We can see the process of JJ and Mikey turtle passing through each other's labyrinths, so in your opinion, whose labyrinth is better?
Maybe next time, you can also have a labyrinth design challenge with your friends? That must be fun!
More details are in www.playmods.net