Sanrio Rookie Guide

DIO

2316

2022-07-14
How to play Sanrio Characters Miracle Match
Recently, many players have been attracted by the Sanrio Miracle Tournament. The main painting style is too cute. It is difficult to refuse, but it is confused for players to know its gameplay. Let us show you how to play.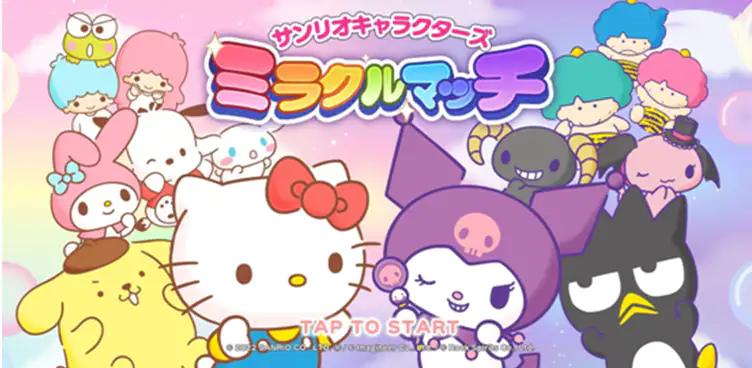 Sanrio Miracle Match Rookie Guide
The roles are divided into challengers and hunters, in 100 seconds of competition time, hunters must catch and win all challengers, if at least one challenger is not caught, the challenger is considered to win.
Mission: There are strawberry rewards for completing the mission, and you can upgrade the strawberry rewards to get the corresponding rewards.
Draw probability:
Single draw: 3 stars: 3%
2 stars: 25%
1 star: 72%
10 consecutive draws: 3 stars: 3%
2 stars: 97%
Store: You can buy gold coins, shards, treasure chests, character costumes and diamonds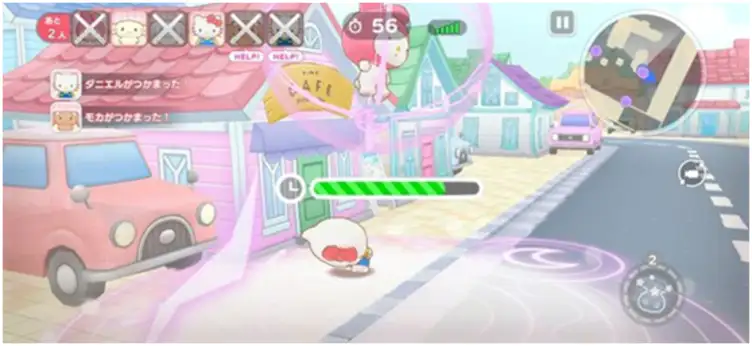 Characters: Character fragments can be used to upgrade corresponding characters
Props effect:
Speed Candy: A blue candy that increases movement speed for a certain period of time
Radar Candy: Green candy, radar indicates the location of the enemy
Skill Candy: Red candy, increase skill usage rate
The above is all the content brought by the editor. I hope it can help you, and I wish you all a good time.