Shadow Fight 2 v2.26.0 Update

gsc

5742

2023-04-06
Shadow Fight 2 Mod APK is a fighting game. A variety of weapons are available for players to choose from. Players can equip their characters with countless deadly weapons and rare armor sets. The game has now been updated to v2.26.0, what's new?
How to Download the Latest Version of Shadow Fight 2 Mod APK
Click the download link provided by PlayMods for players to download the latest version of this game: Shadow Fight 2 Mod APK v2.26.0
Shadow Fight 2 Mod APK v2.26.0 Hack
1. Use this mod to experience account level 1000
2. Unlock all hidden equipment
3. All hidden magic unlocked
4. Large amount of currency
5. All talents are maxed out
6. All levels unlocked
Shadow Fight 2 Mod APK v2.26.0 Update
1. The trails of the Underworld lead to a frightening new world, where an unexpected opponent awaits you!
2. You can find a new set of armor in the raid store!
3. Collect the whole set to get a new mythical enchantment in the forge!
4. Several minor bugs fixed.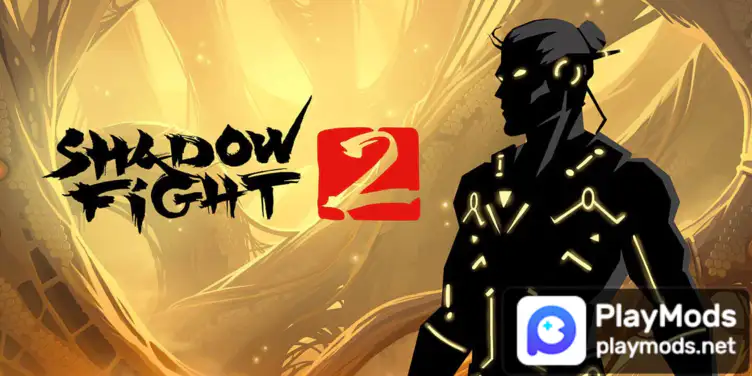 Shadow Fight 2 Mod APK v2.26.0 Game Features
1. Smooth fighting animation
2. Travel in 6 different worlds and challenge the demon ruler
3. Collect more than 25 sets of armor and weapons, with thousands of combinations
If you like this game then you can also try Shadow Fight 3 Mod Apk
Search playmods for more mod games: www.playmods.net