 Basket Fall Mod Apk v5.4 (No ads)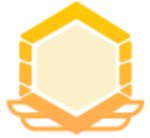 6.0

MOD Info :
no watching ads to get Rewards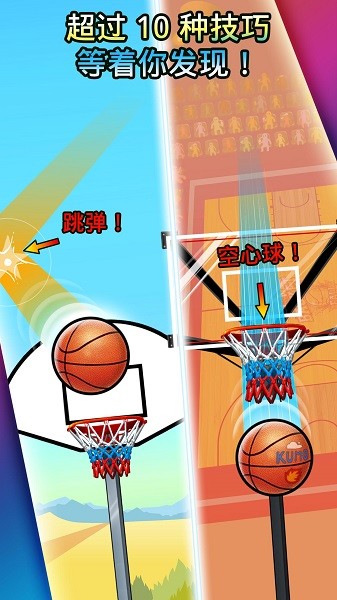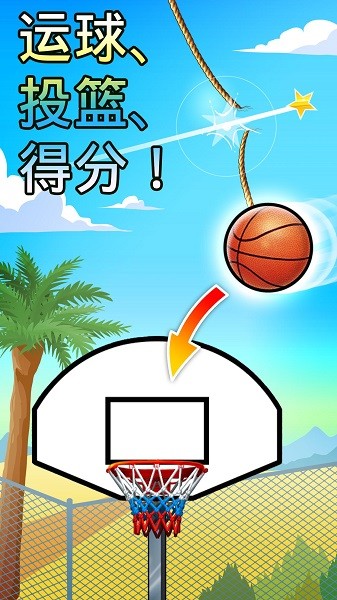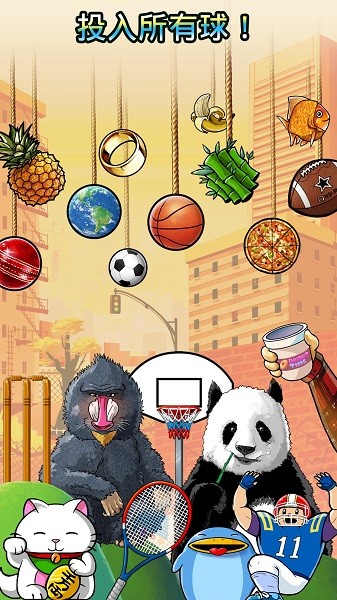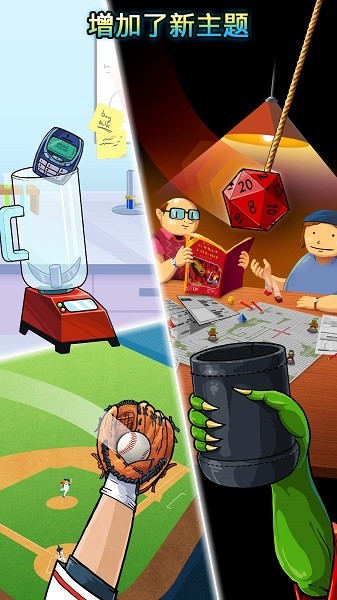 The description of Basket Fall
No ads
Basket Fall Mod Apk is a relaxing shooting game for players of all ages.
Basket Fall Mod Apk Game Content
The Basket Fall Mod Apk is very simple to play and is great for killing time. There is only one thing the player has to do, and that is to shoot. The object of the shot is not just basketball, anything can be used to shoot. Basketball, football, rings, bananas, pizza, football, fish, bananas, and even the earth! Exactly how these incredible things were projected, and into what frame, it is really hard to guess! When the fish is used as something on the rope, the frame will become the mouth of the little penguin, cut off the shaking fish, let it fall right into the mouth of the little penguin, and you can feed it. How much the little penguin can eat depends on the player's level. Where are the various things projected to, and what kind of adventures are there, waiting for players to explore them one by one.
Basket Fall Mod Apk Gameplay
The gameplay of Basket Fall Mod Apk is very simple, just need the player to cut the line that helps the object. As the line is cut off, the object will fall according to a certain rule. How to make the object fall into the frame is the player's homework. In order to increase the challenge of the game, the rope used for binding will swing in a special form, and the object that has been cut off the rope will bounce off the wall, enriching the gameplay.
Basket Fall Mod Apk can be rewarded without watching ads, players can concentrate on playing the game without being disturbed by ads. What are you waiting for, download and experience it together. If you want to experience a more realistic shooting game, then please try NBA 2K Mobile Basketball Game Mod Apk.
——Uploaded by the user
Show More

Basket Fall
No ads
5.4 Update
Updated to support very tall aspect ratios.
Show More

Category: Arcade Publisher: Kumobius Requirements: Android 5.0+ Publish Date: 07/06/2021