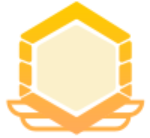 6.2

Tips :
Note: After the novice tutorial, you can set the language to Traditional Chinese in the settings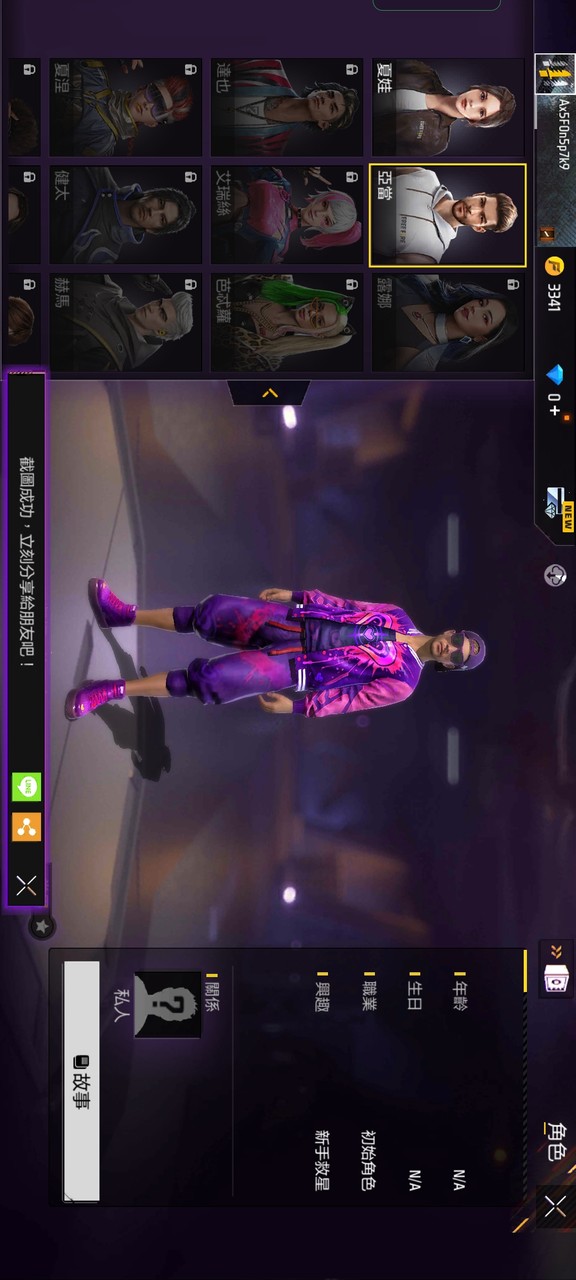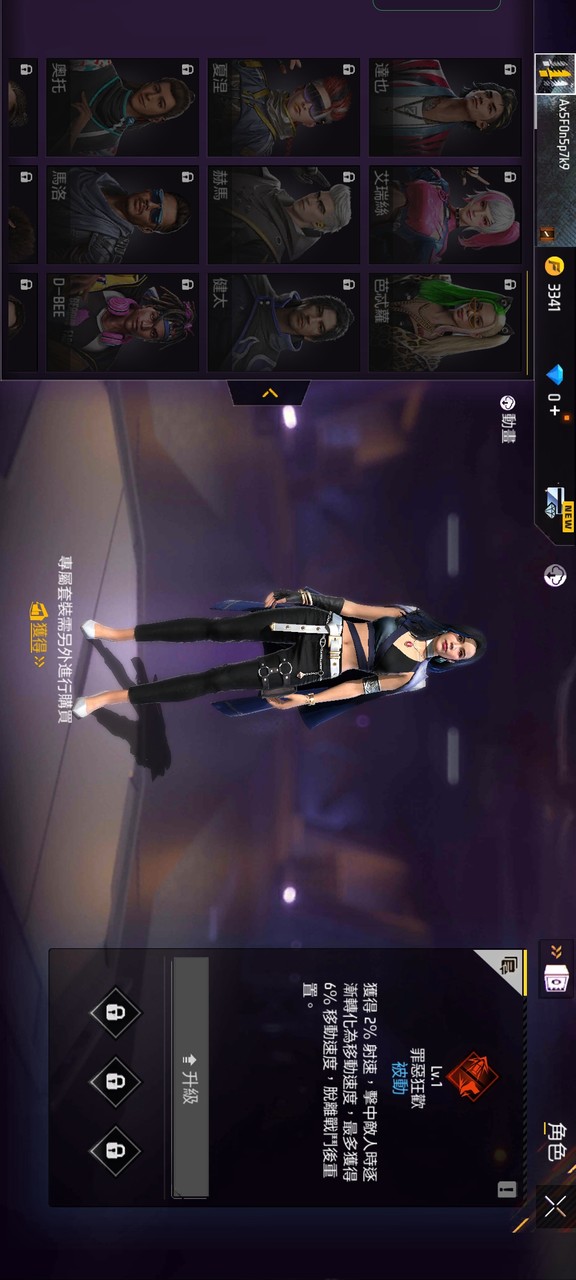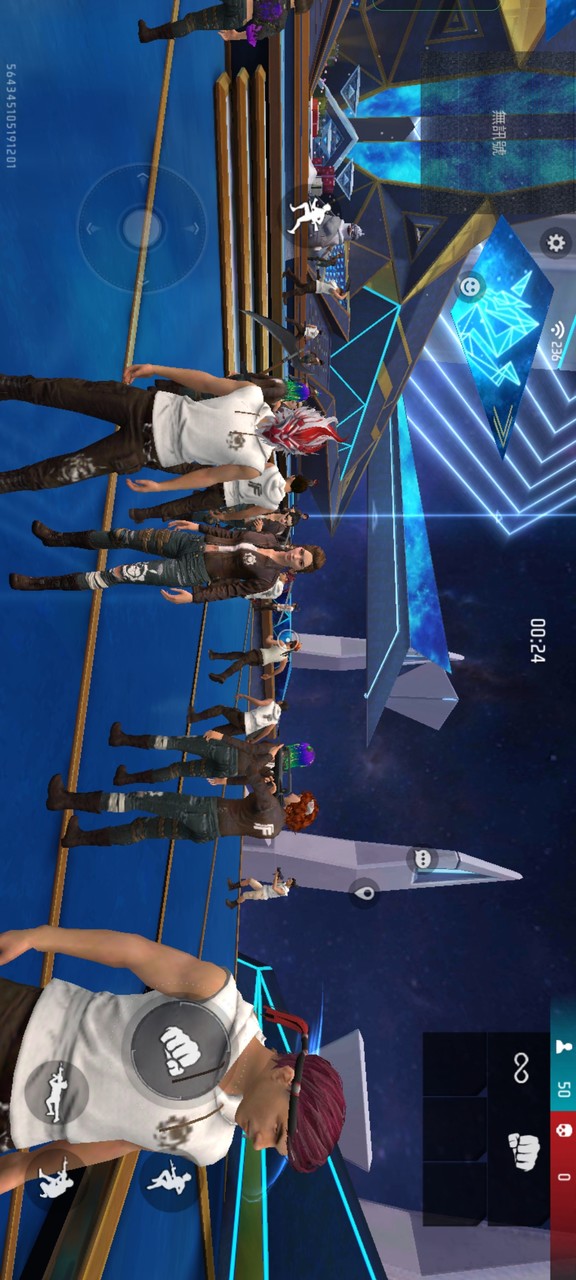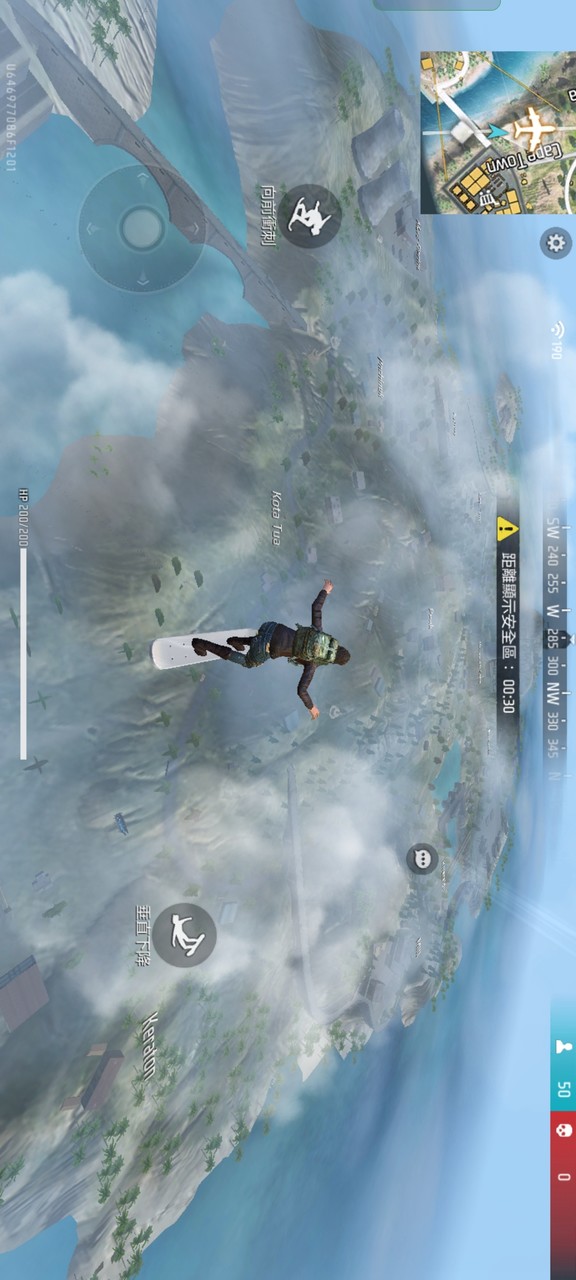 The description of Free Fire
Free Fire Mod Apk is a battle royale shooting game that has taken the world by storm. This game is specially designed to provide a premium gaming experience in Battle Royale. Enjoy a variety of exciting game modes with all Free Fire players through the exclusive Firelink technology. Experience battles in Ultra HD resolution and stunning effects like never before. Ambush, snipe, survive; only one goal: survive and be the last man alive.
PlayMods also prepared a cracked version of this game for players: Garena Free Fire MAX Mod Apk
Mod Menu
1. WALL HACK
2. CHAMS RAINBOW
3. CHAMS OUTLINE
4. CHAMS WIREFRAME
5. CHAMS DEFAULT
How to play Free Fire Mod Apk
It's an online-only action-adventure battle royale game played from a third-person perspective. Battle Royale matches involve up to 50 players parachuting across islands in search of weapons and gear to kill other players. Players can freely choose the starting point, and carry weapons and supplies to extend the combat life.
When players join the game, they fly over the island in a plane. Players can jump anywhere they want as the plane flies over the island, allowing them to choose a strategic spot to land, away from enemies. After landing, the player must go in search of weapons and utility items. Medical equipment, medium and large weapons, grenades and other unique items are scattered throughout the island. The player's ultimate goal is to survive on the island with up to 50 people online; this entails eliminating all opponents the player encounters along the way and making sure they are the only survivors left. The available safe area of the game map shrinks over time, directing surviving players into a tighter area for forced encounters. The last player or team standing wins.
1. 50 players parachute onto a deserted island, but only one will leave. For ten minutes, players will scramble for weapons and supplies, and take down any survivors who stand in their way. Hide, search, fight and survive - with redesigned and upgraded graphics, players will be immersed in the battle royale world from start to finish.
2. High-definition picture quality enhanced special effects, and smoother gameplay, Free Fire MAX provides a realistic and immersive survival experience for all battle royale fans.
3. 4-Player Squad, In-Game Voice: Create squads of up to 4 players and communicate with your squad from the start. Lead your friends to victory and be the last team standing on top.
4. With Firelink, you can log into your existing Free Fire account and play Free Fire MAX easily. Your progress and projects are maintained in both apps in real-time. You can play all game modes with Free Fire and Free Fire MAX players no matter which app they use.
Search playmods for more mod games
——Uploaded by the user
Show More

Category: Shooting Publisher: 瞬光工作室 Requirements: Andriod 5.0+ Publish Date: 09/01/2023