Roblox Shirt Template How to Make a Roblox Shirt

Ivy

16686

2022-09-21
Who doesn't want a nice shirt to show off their personality? In roblox, players can find resources of shirt template or make their own virtual shirts. Put on a cool shirt and you are definitely the prettiest guy in the roblox game world!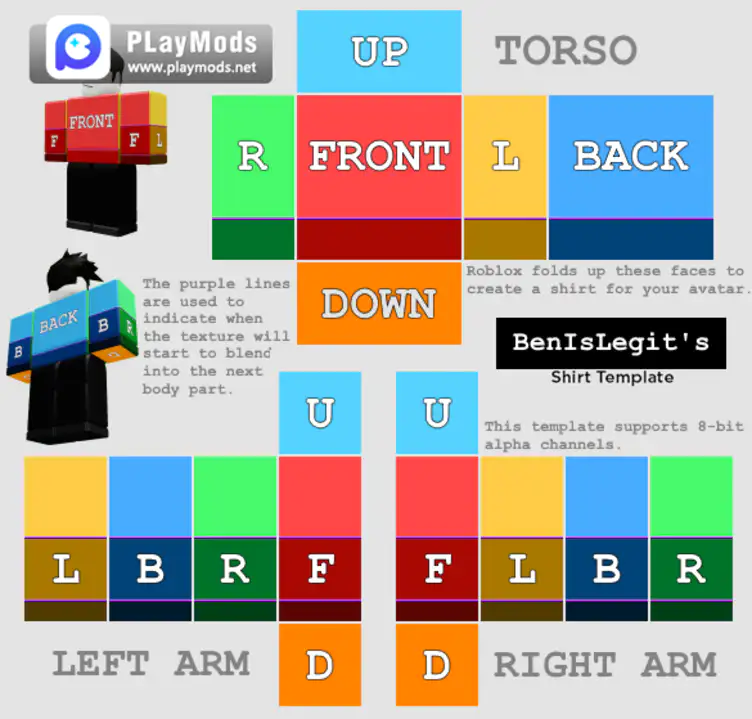 Where can I find roblox shirt templates?
So where do we find these shirt resources? There are a lot of ready-made roblox shirt template images on the web and some websites dedicated to roblox shirts and t-shirts, such as PIXLR. You can get resources for roblox shirt templates from these places and upload them directly into the roblox game to dress up your characters.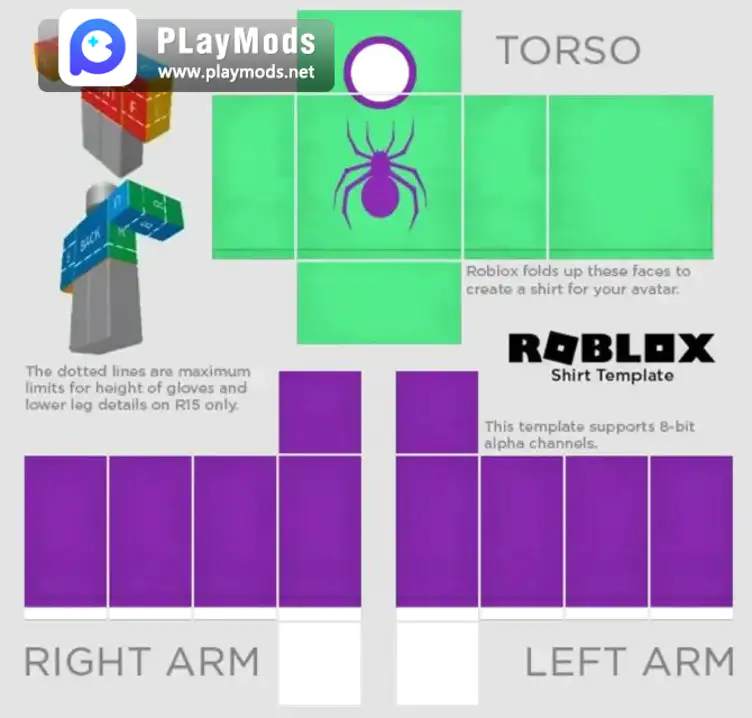 How do I upload shirts to Roblox?
With the resources of the shirt template, the next step is to upload the template to the roblox game. Here are the specific steps:
Step 1: Go to the Roblox Create page.
Step 2: In the left column, you will see the option to upload a shirt, pants or t-shirt design. Choose a shirt.
Step 3: Click Choose File and choose your design.
Step 4: Name your design. Make it as fun or creative as you want it to be!
Step 5: Click the Upload button. You have successfully uploaded your customized Roblox shirt!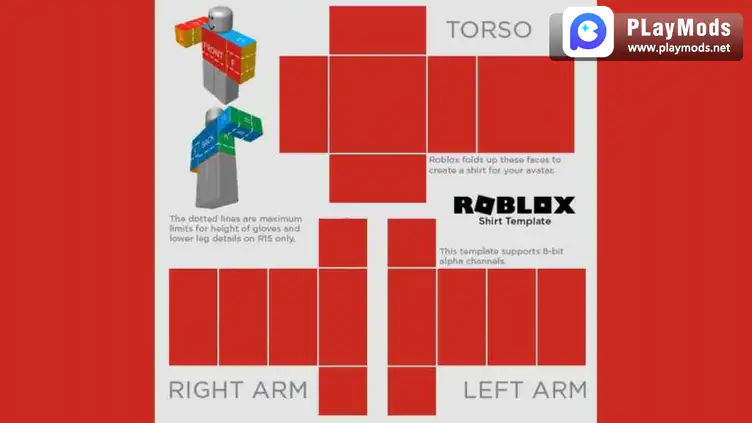 how to make a roblox shirt
Wearing shirts made by other friends may not meet your needs, you want more personalized and unique shirts. This is not a problem, because you can make roblox shirts yourself. Want to know how to make roblox shirts? This vedio has the answer.
If you are fond in more games, they can be downloaded from the websites below: