 Hello Neighbor Mod Apk v1.0 (All content is free)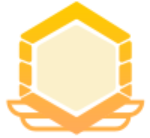 7.4

MOD Info :
Mod menu, which includes the following functions:

1. Neighbors don't walk around

2. Can keep jumping

3. You can experience all the contents of the game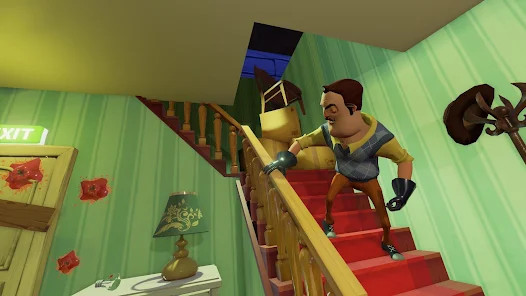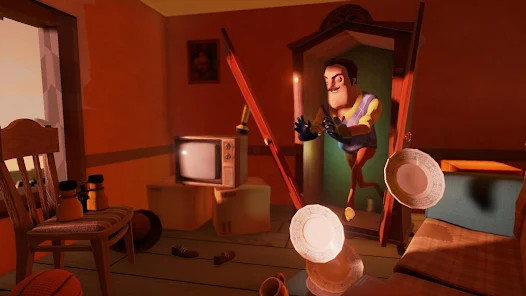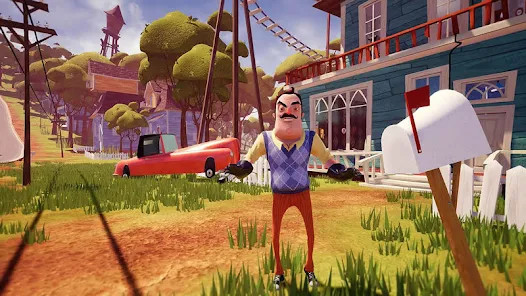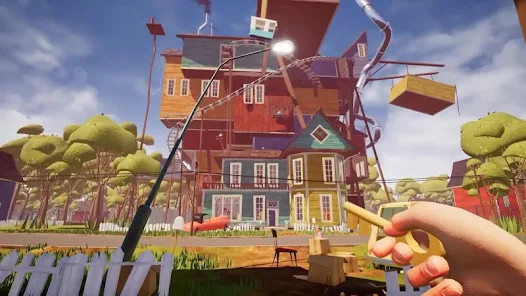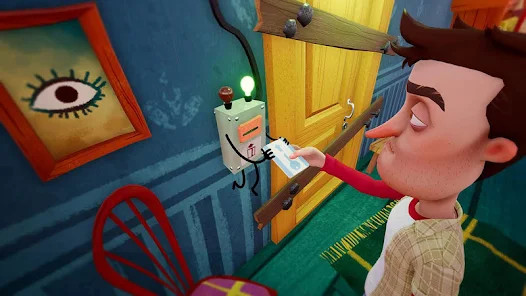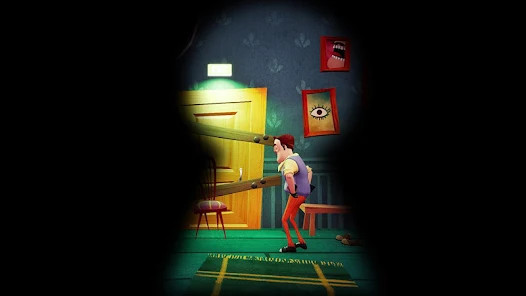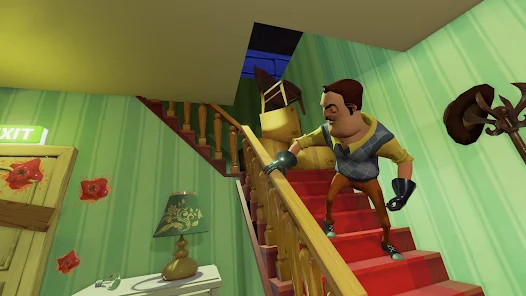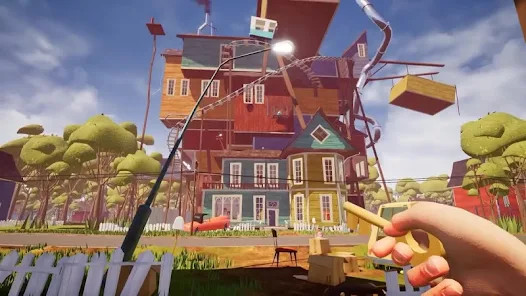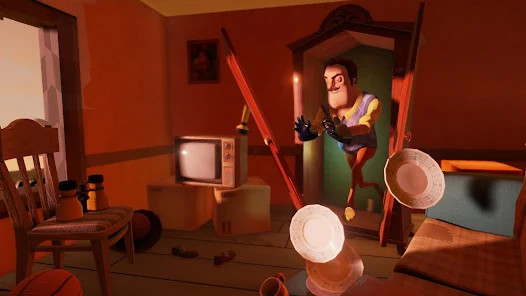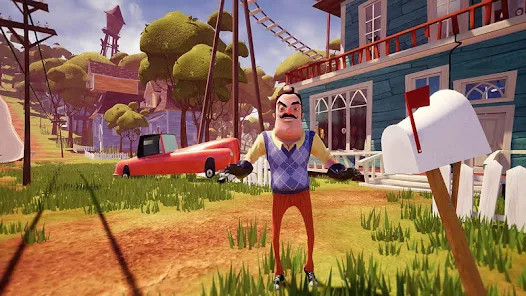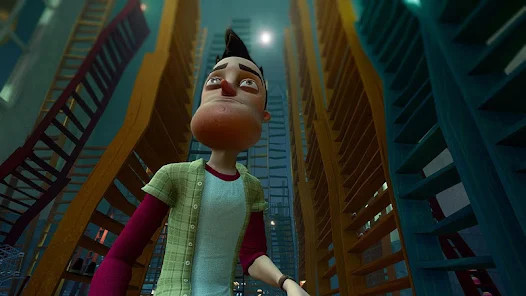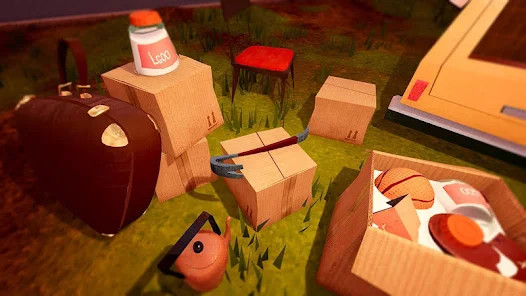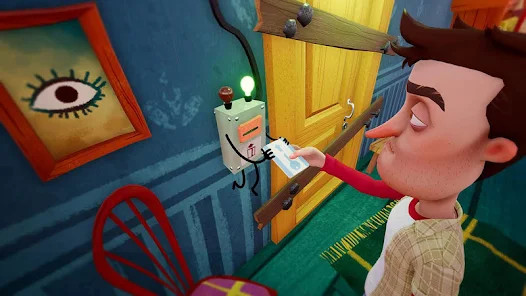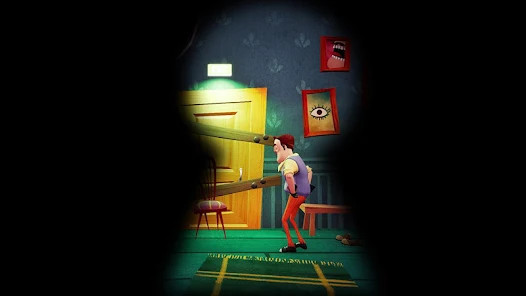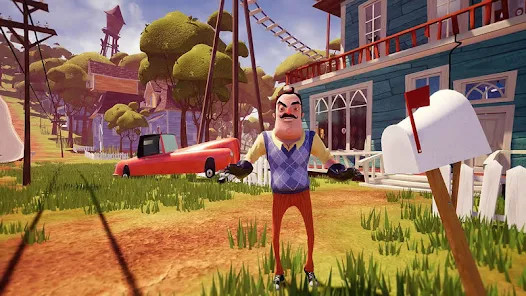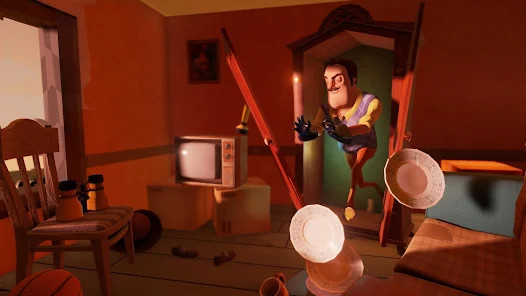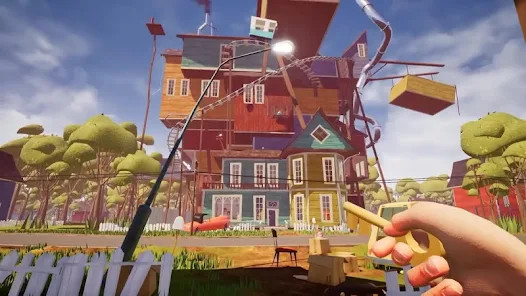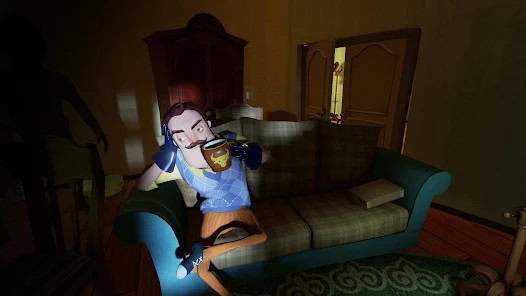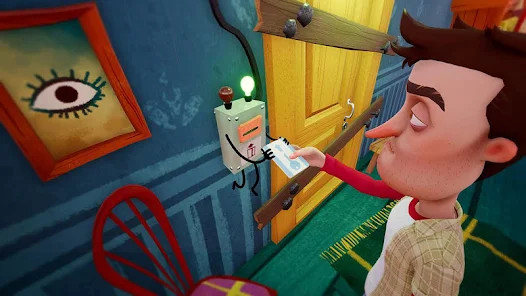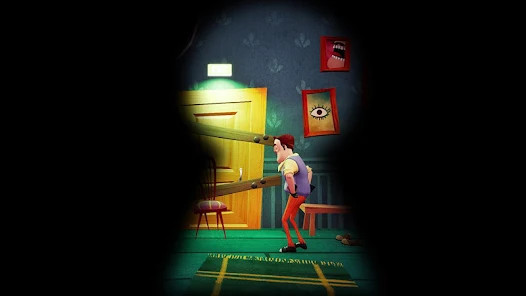 The description of Hello Neighbor
All content is free
Introduction
Hello Neighbor Mod Apk is a scary puzzle role-playing game. The game is very diversified. Players need to explore neighbor's house without being discovered by their neighbor. The game is a test of the player's responsiveness and analytical ability. In this game, players will play as the protagonist who lives in a quiet suburban area. You suspect that your neighbor has hidden a secret in the basement, so you want to sneak into your neighbor's house to find the truth. But your neighbor notices that and become vigilant. He will not only guess and predict players' behavior and set traps and try to catch you alive. What players need to do is to reasonably use the props they can get around to avoid being chased by the neighbor and successfully sneak into the basement to find the truth.
Gameplay
1. Players need to make trouble for the neighbor by using various items in neighbor's house to escape.
2. Before entering the neighbor's house, players can go to the window and observe him. If he is in the house, you can sneak to the back of the house. If he is not in the house, you can directly open the door and enter.
3. Neighbor can not hurt players, but drive players away. Players can start again after being expelled. But next time, don't enter directly from the front door. Walk around the house to see if there are other entrances.
4. There will be many scattered items in the house. Players can go near these items and pick them up.
Features
1. The neighbor has very complex AI systems and can make different strategies according to the players' behaviors and choices.
2. The neighbor has strong self-learning ability. He will learn the players' strategies, remember their decisions, resist and make new plans.
——Uploaded by the user
Show More

Hello Neighbor
All content is free
1.0 Update
Bugfixes and stability improvements
Show More

Category: Adventure Publisher: WHWL Requirements: Android 6.0+ Publish Date: 29/06/2022